For our August Plant Of The Month we've selected Echinacea!
Echinacea, or coneflowers are delightful herbaceous perennials with colourful daisy shaped flowers covering the plant during summer. The central. Often conical, disc of each bloom is filled with nectar, attracting bees and butterflies.
Echinacea love to be in a sunny position in the garden, in good, free draining soil. This gives them the best chance of returning year after year. Feed each spring with a general fertiliser.
Modern varieties such as the Sunseeker series flower well regardless of deadheading so leave the attractive seed heads for birds to enjoy during the colder months.
Our favourite Echinacea from the SunSeeker range is 'Pomegranate'. Compact like the rest of the series, its healthy and well branched. The dark stem is the perfect contrast to the beautiful red flower.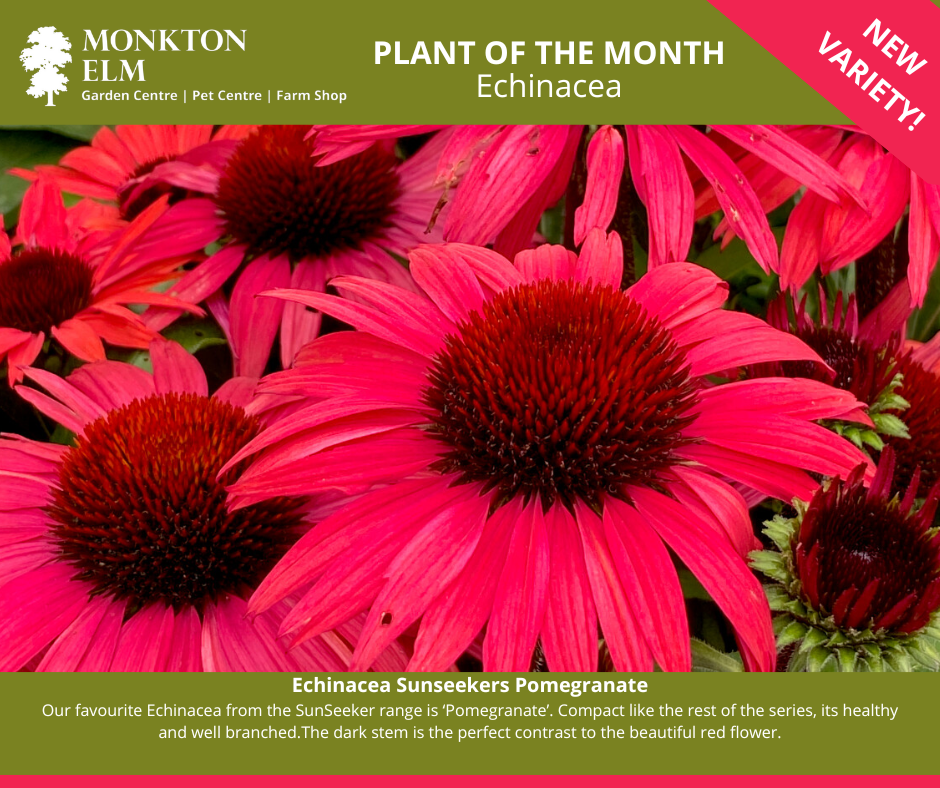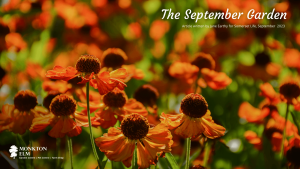 September marks the start of Autumn, meaning the end of those lazy summer days and...