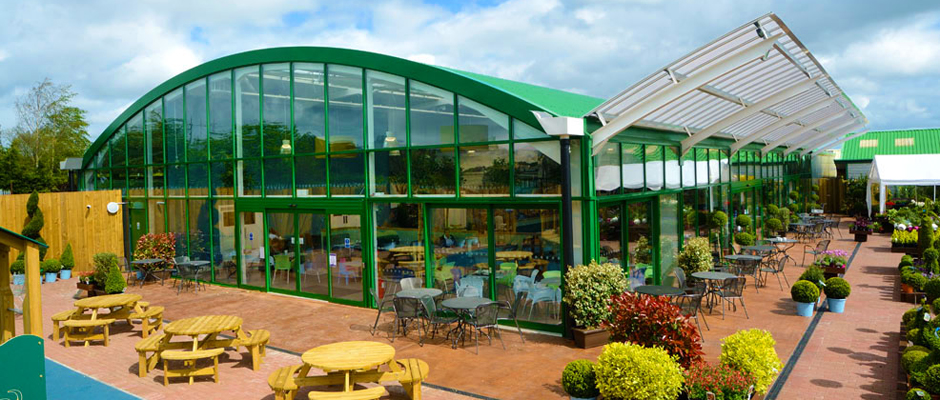 Elm Tree Restaurant
Whether it's our delicious full English, our much-loved beef carvery, traditional fish and chips or the chefs' daily specials, not to mention our famous jam and fresh cream scones, enjoy a menu filled with your favourites in our open, spacious layout within our award winning The Elm Tree Restaurant at Monkton Elm.
We have a fully trained kitchen team preparing all meals daily onsite using the freshest ingredients, sourced locally where possible. We are proud of our food and our amazing team and hope you enjoy the experience of dining with us.
Our menu does follow the seasons, so please don't be disappointed if one of your favourite meals isn't available. All hot meals are cooked to order, delivered direct to your table for you to enjoy. We do vegan and dairy free meals, please ask a member of staff for details.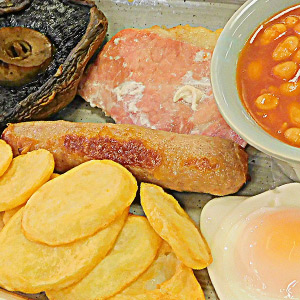 BREAKFAST
Kick off your day with our famous full English or enjoy a healthy poached Egg Benedict. If you're in a rush, our breakfast baps are a must. If you're looking for something lighter or something yummy on toast, start your day the right way with one of our tasty breakfast dishes here in The Elm Tree Restaurant. Served daily from 9am until 11.00am on weekdays and 10.00am to 11am weekends.
Please note the Breakfast Menu is subject to availability and change during very busy periods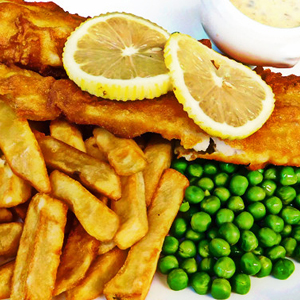 LUNCH
In The Elm Tree Restaurant our team of dedicated chefs' have created a delicious menu of favourites for you to enjoy each day. The menu also includes gluten and dairy free as well as vegan options.
From our much-loved gammon, eggs and chips, traditional fish and chips or the chefs' daily specials, there is something for the whole family to enjoy when visiting The Elm Tree Restaurant at Monkton Elm.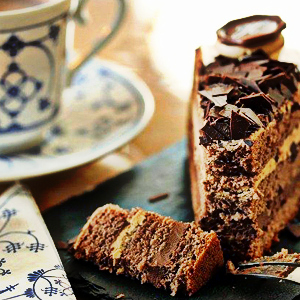 SWEET TREATS
Monkton Elm does have the most amazing scones, prepared and cooked daily onsite. Whether you prefer a plain scone, fruit scone or a savoury scone, you will not be disappointed. Served with clotted cream and jam….yummy!!! We also have a fabulous range of cakes and tray bakes, handmade with only the finest ingredients.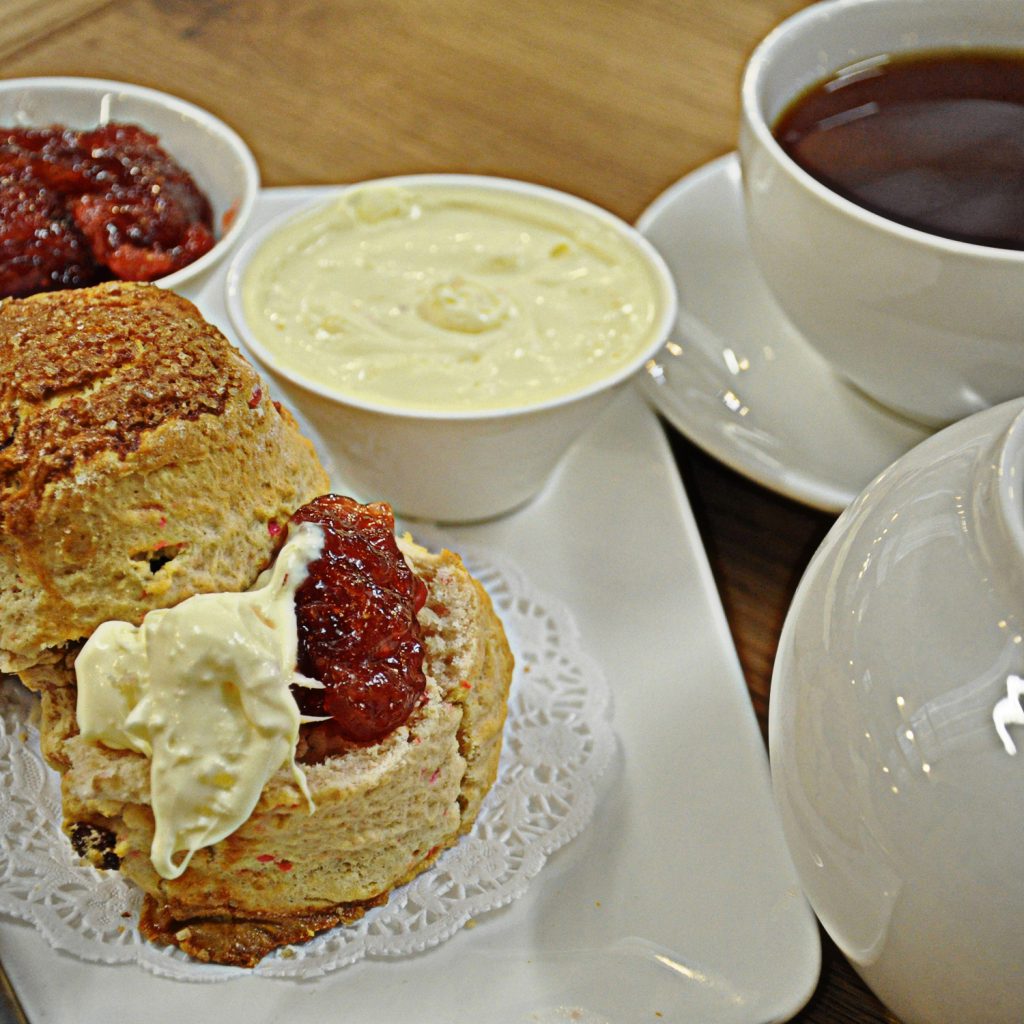 AFTERNOON TEA
Do you fancy catching up with a friend or family member? When did you last treat someone special to a lovely afternoon tea? Share delicious selection of finger sandwiches, savoury snacks, mouth-watering desserts and two of our famous scones, served with clotted cream and jam. All you to decide is what goes first onto the scone – cream or jam!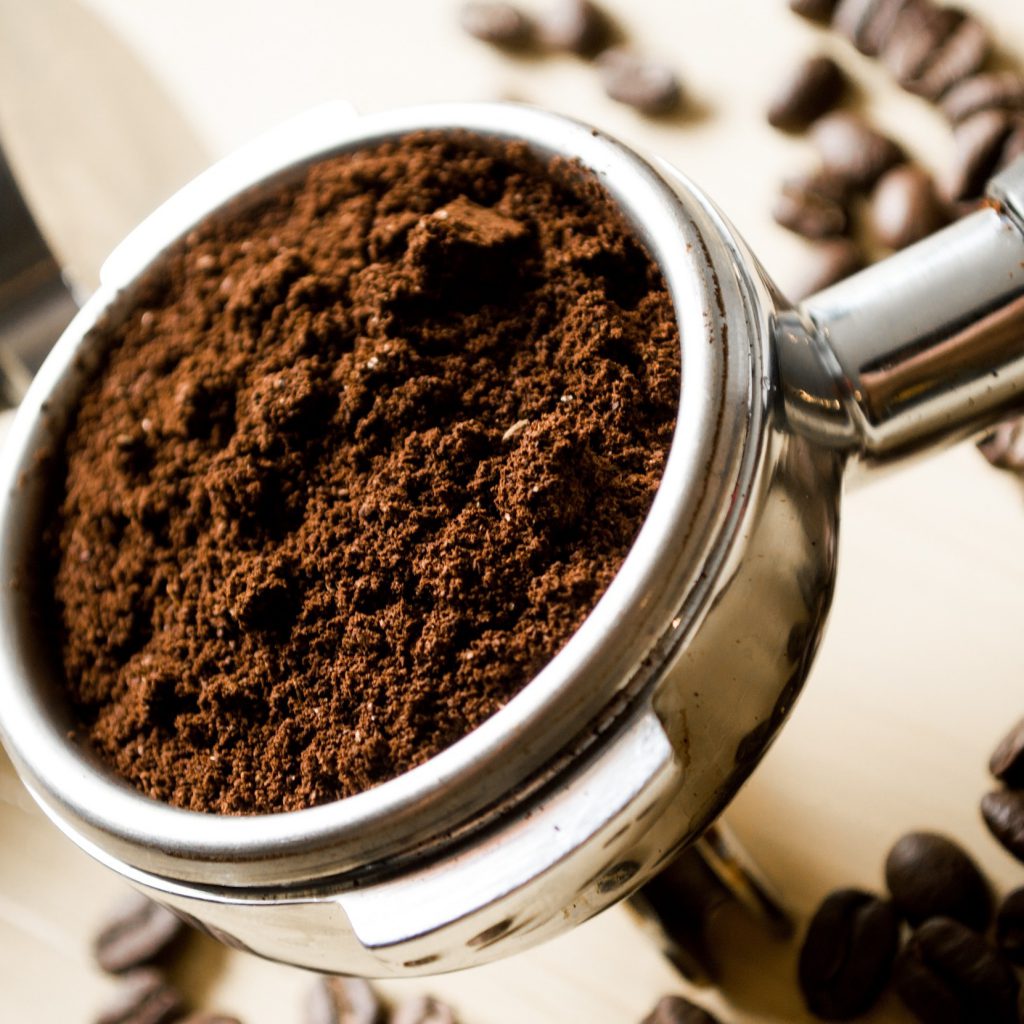 COFFEE, TEA AND DRINKS
The Elm Tree Restaurant works in close partnership with the Clifton Coffee Company based in Bristol. Only the very best coffee beans are expertly roasted before being ground to make the most delicious cup of coffee. Great coffee takes time to make, but it is worth the wait. We also serve a wide range of teas and of course, our luxurious hot chocolate.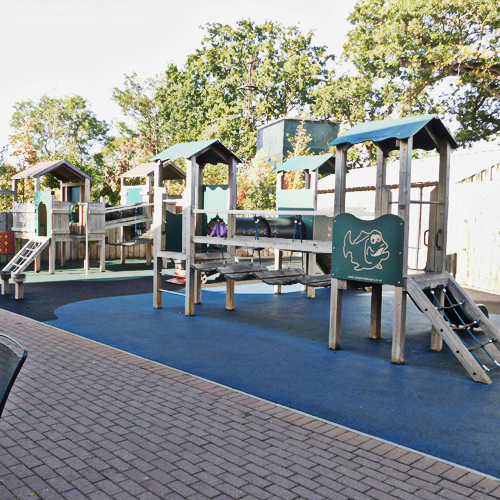 FREE PLAY AREA
Sit back and enjoy a cuppa and a slice of cake while your children run off their energy in our large play area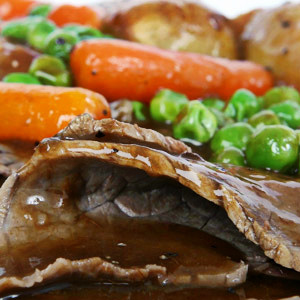 SUNDAY ROAST
Often Sunday is one of our most popular days. It's not hard to see why, many people come back time after time to enjoy our delicious, slow cooked roast beef dinners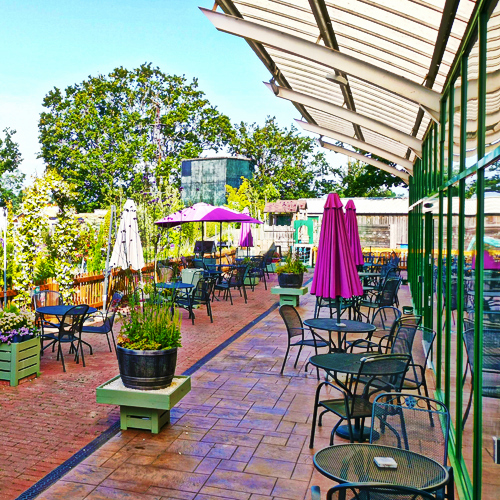 OUTDOOR SEATING
Shaded and airy, our outdoor area is perfect for a warm summer's day. Why not use it to meet friends for a catch up? The patio area is also dog friendly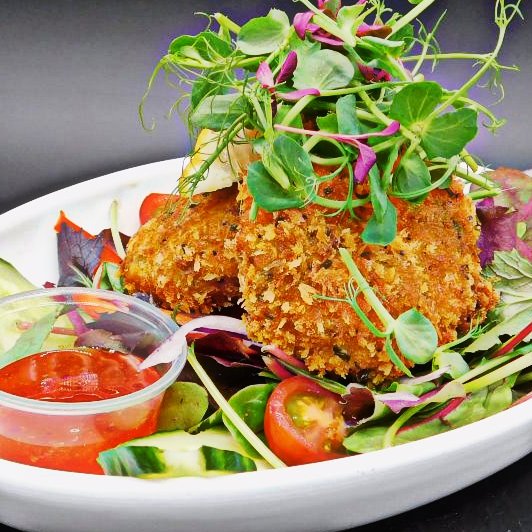 SALADS AND LITE BITES
Perfect for those days when you are not looking for a full blown heavy meal for lunch but fancy something more than sandwiches or cake
Sarah Martin
"Truly fantastic lunch, great staff, clean restaurant all set out Covid friendly. The portion of the small roast is plenty, so tasty like your own homemade roast, gravy on point, beef that melted in your mouth, and roast spuds as good as hubby's, Very well done to chef definitely knows what they are doing"
Chris Wood
"Stopped for a quick lunch stop. Great coffee and cakes."
Deborah Richards
"Beautiful place food was superb and very friendly staff"
Frequently Asked Questions
Do I need to still wear a face covering in The Elm Tree Restaurant?
There is no requirement to wear a face mask, but we encourage you to follow government advice regarding personal responsibility. We also ask they respect our team should they feel more comfortable wearing a mask when serving customers.
Do I need to book a table at Monkton Elm's Restaurant?
No, you don't. When you arrive at The Elm Tree Restaurant, please find a vacant table, make a note of your table number and then proceed to the tills to place your order. Your food and drinks will be delivered to your table.
Are dogs allowed in your restaurant at Monkton Elm?
Only special assistance or guide dogs. If you have come to the garden centre with your dog, you can walk through the restaurant with your dog to our outside seating area.
Does Monkton Elm's Restaurant offer vegan or dairy / gluten free meals and snacks?
Yes we do. Please ask a member of staff for details. 
Are your restroom facilities open?
Yes, our toilet facilities are open to customers of The Elm Tree Restaurant.
Does Monkton Elm's Restaurant serve Afternoon Teas?
Yes, we are serving Afternoon Teas at the Elm Tree Restaurant. Booking is available via telephone
Are you still operating NHS Track and Trace?
Government requirements regarding Track and Trace no longer apply.
How do we make a party booking for the Elm Tree Restaurant?
Please contact the Catering Manager on 01823412381 to discuss your requirements
Does The Elm Tree Restaurant accept Coach Bookings?
Yes we do. Please contact the Catering Manager on 01823412381 to discuss your requirements.