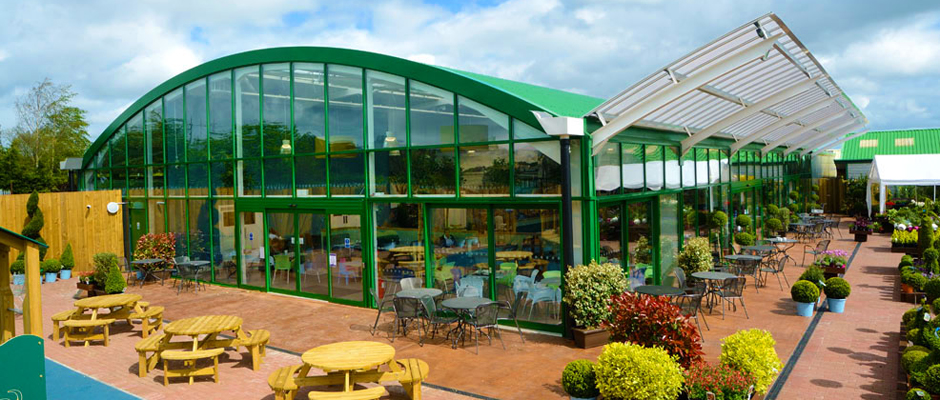 THE ELM TREE RESTAURANT
Purpose built and opened opened in April 2015 our restaurant serves a full range of hot and cold meals throughout the day.
We pride ourselves in offering our customers a friendly and warm welcome, a wide range of locally sourced food representing great quality and value for money. All our food is prepared on site to insure freshness.
You are most welcome to pop in whether for breakfast or lunch, soup or sandwich, tea or coffee or just for "time out" from the trials and tribulations of a busy day.
May 2021 Covid-19 update
Following the latest easing of restrictions in England we have now reopened the indoor area of The Elm Tree restaurant. The following measures will remain in place until further notice…
– Payments by credit/debit card only (we hope for this to be a temporary change, cash still accepted at the main tills)
– Face coverings to be worn at all times until you are seated at your table
– Food service will be via full table service only
– Tables are available on a first come, first served basis – No booking system in place
These measures will help to ensure minimal contact between you, other customers and members of staff. Please bear with us for the first few days as we put these new systems into operation. The good news is that even if you have a slightly longer wait you can sit back and relax without leaving your table
We are now also obliged to record your details for Test and Trace purposes. By far the easiest way to do this is to install the NHS COVID-19 app on your phone before visiting. Then simply scan our unique QR code on arrival.
CURRENT MENU
MON - SAT
SUNDAY
RESTAURANT OFFERINGS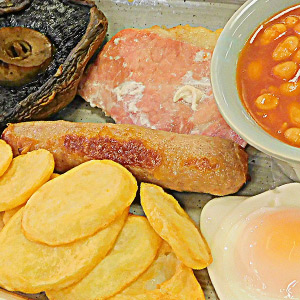 BREAKFAST
We are ready to help you start your day! We offer a wonderful selection of freshly cooked breakfasts every morning.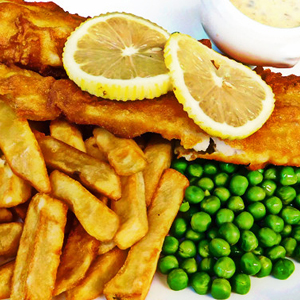 LUNCH
A selection of full hot lunches, jacket potatoes, salads, lite bites and sandwiches available daily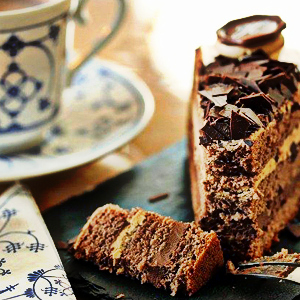 COFFEE & CAKE
A great place to meet with friends and enjoy an indulgent sweet treat and warming hot drink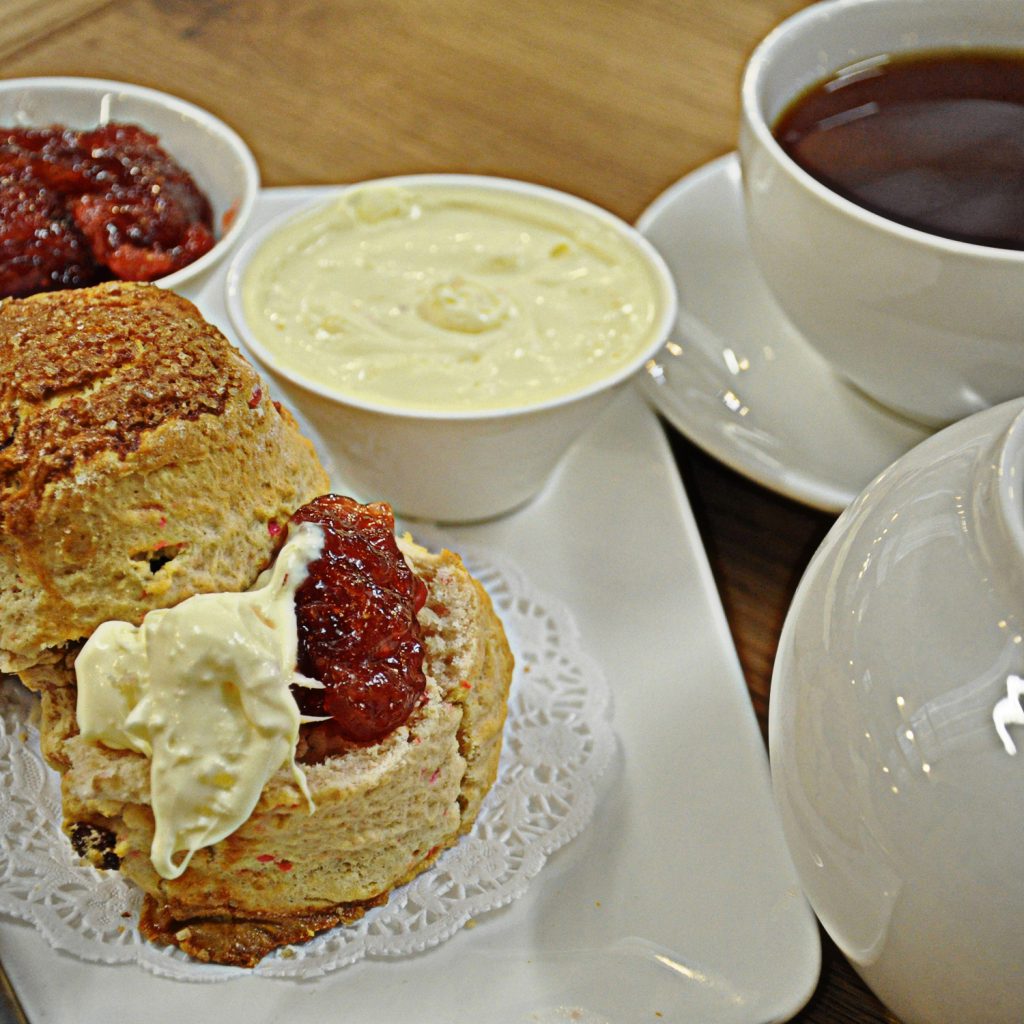 CREAM TEA
Sit back and enjoy one of our famous homemade scones served with Cornish clotted cream and strawberry jam with an Everyday tea or House Coffee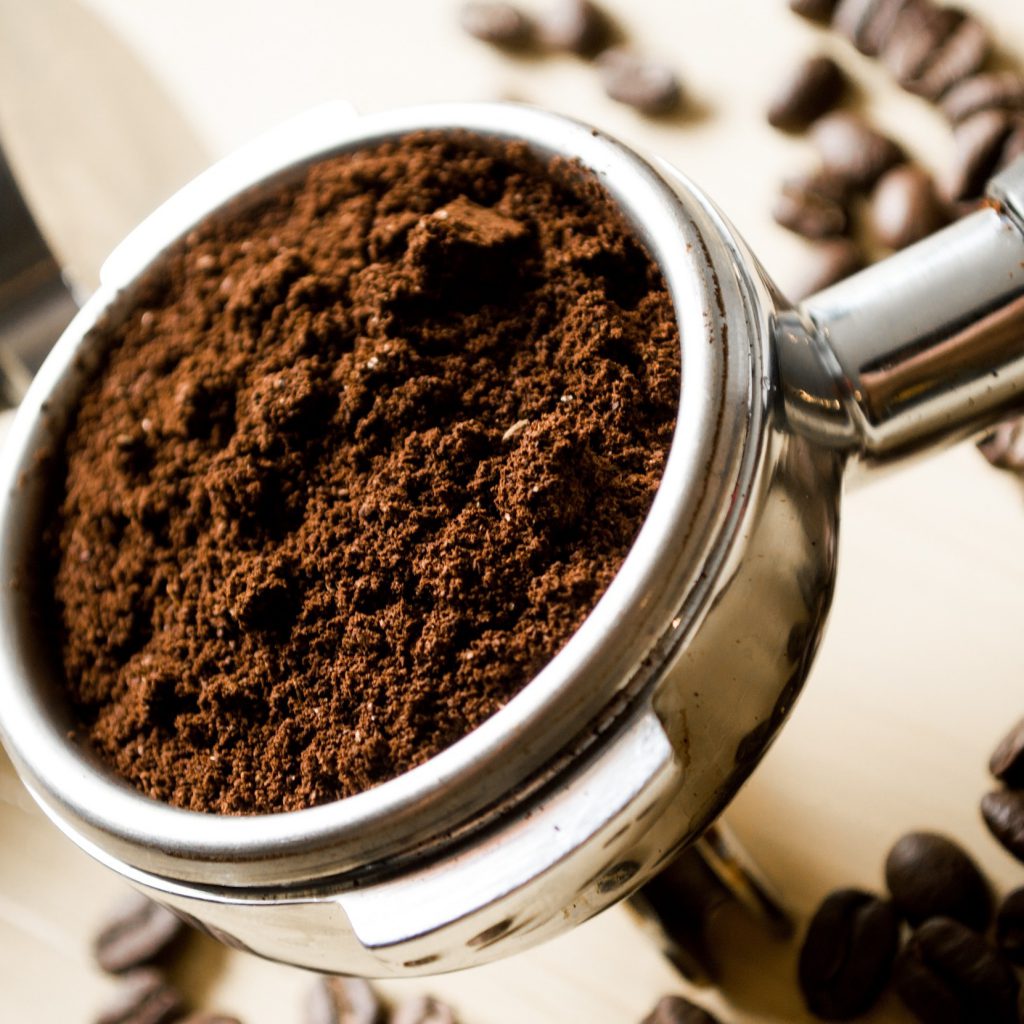 PREMIUM COFFEE
We work closely with Clifton Coffee Roasters, based in Bristol, who supply our coffee beans and assist us on the barista training front to ensure we serve the best coffee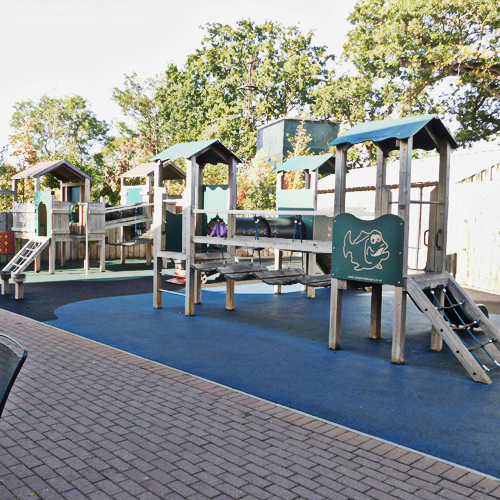 FREE PLAY AREA
Sit back and enjoy a cuppa and a slice of cake while your children run off their energy in our large play area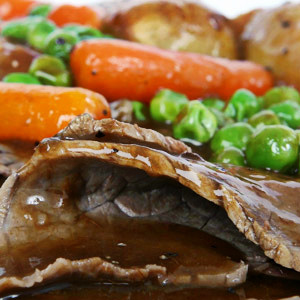 SUNDAY ROAST
Often Sunday is one of our most popular days. It's not hard to see why, many people come back time after time to enjoy our delicious, slow cooked roast beef dinners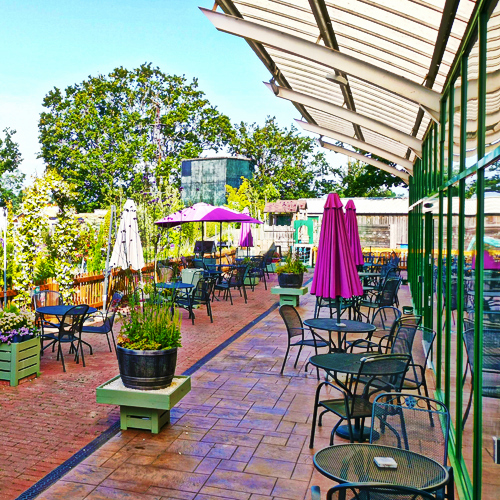 OUTDOOR SEATING
Shaded and airy, our outdoor area is perfect for a warm summer's day. Why not use it to meet friends for a catch up? The patio area is also dog friendly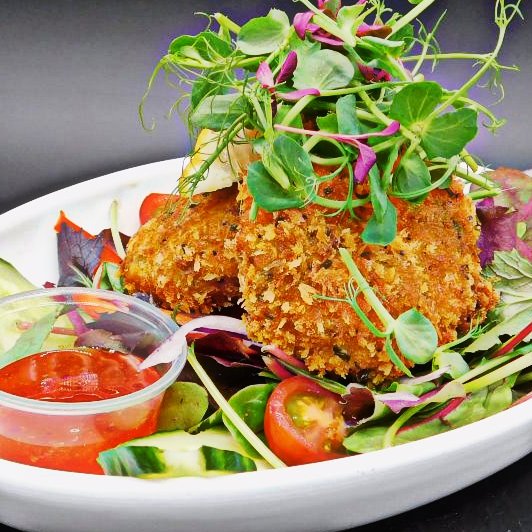 SALADS AND LITE BITES
Perfect for those days when you are not looking for a full blown heavy meal for lunch but fancy something more than sandwiches or cake