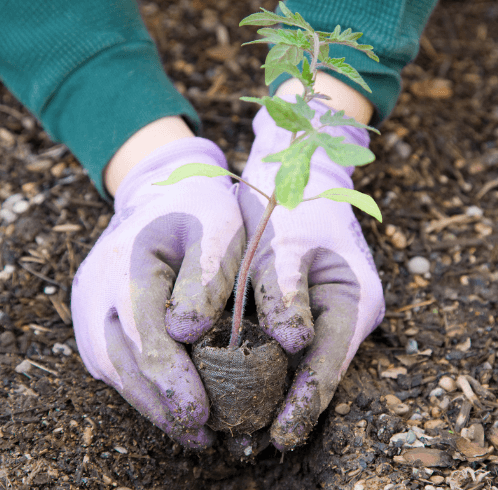 Garden Essentials
There are certain items every gardener can't be without, take a look our select range on offer online, with more available in-store.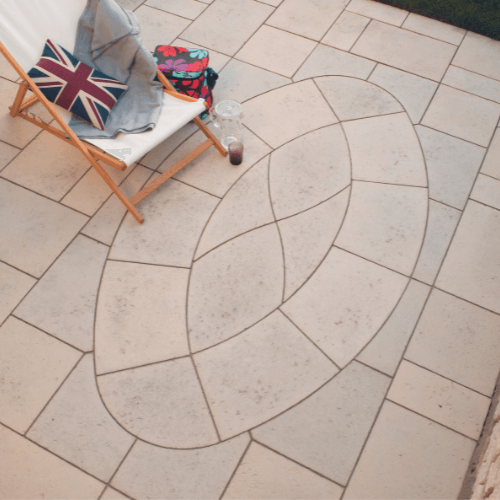 Find your perfect patio
Add the finishing touch to any garden, with a little help from our Landscaping department.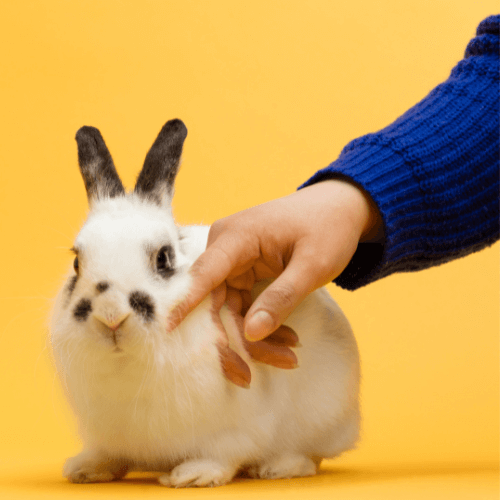 For your furry friends
Our pet centre has a wide range of foods, toys & treats on offer for your four legged companions, regardless of size or shape.
Dog | Cat | Small Animal
Watch a video walkthrough of our Christmas Display below!
Mark your calendars
Looking for something to do? Trying to plan ahead for the school holidays and in need of something fun and exciting to keep the kids entertained? Or maybe you're just looking for something a little more "informative". 
Then look no further than our Events page! With a whole host of Events planed throughout the year, including our famed Gardening Group, meet and greet sessions in our pet shop and of course our festive and spooky events.  We've got you covered here at Monkton Elm. 
Browse the whole selection here. (updated regularly)
Who are Monkton Elm?
Monkton Elm is a proudly independent, family-owned garden centre business that has been at the forefront of making gardening accessible, rewarding and enjoyable for over 40 years.
Our vision is to inspire and assist our customers to get the most from plants and our natural surroundings. We pride ourselves on offering a memorable garden centre experience, delivering wow customer service and giving employees, customers, suppliers and our local community a reason to visit and be happy.
Our friendly, knowledgeable and hardworking staff are always on hand to share their vast wealth of knowledge on all aspects of gardening and creating green living spaces.

Our large covered shopping areas allow you to visit whatever the weather, and you can always enjoy a delicious home cooked meal or cream tea in our lovely Elm Tree Restaurant or a quiet coffee overlooking the ducks in our Pondside Café. Our Pet Shop offers delicious healthy natural foods and all the accessories for those equally special, smaller (and often stinky) members of your family.
Monkton Elm has received the prestigious Garden Centre Association's Destination Garden Centre in The South West award on two occasions, confirming it's status as one of the leading garden centres in Taunton and the South West.
Our late founders, David and Luella Bellman guided our company on its journey to becoming the truly unique business it is today. The care of our beloved family business has now passed onto the next generation of the family and we can't wait to welcome you to our family garden centre and restaurant to join us on these next steps along Monkton Elm's journey.
You can find out more about Monkton Elm's story over the last 40 years here, for any enquires please contact us.
Our Chosen Charities 2023
Five Reasons, One Goal
For 2023, we're supporting five core charities, with a goal of raising £5,000 throughout the year, with the proceeds being shared between our chosen charities.
With the help of charitable donations, fundraising events and staff challenges, we hope to have reached this goal by the end of the year – keep an eye on our exciting activities and events in the near future.
As well as our five core charities, we will also be supporting a number of smaller local charities and groups with stands in-store throughout the year and store donations to local schools and groups.
Learn More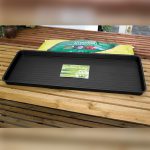 A very nice garden centre. Large car park. Lots of goods in-store and lots of different sections within the premises.Toilets inside just off the main café/ restaurant.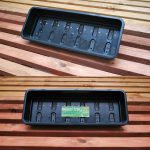 additions for your garden environment eg bronze pig or 3ft metal tortoise to name but two. Found the festive lighting section a joy to see so many things that I never new existed.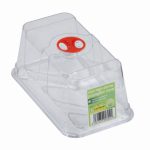 Lovely time .such goodies had a beautiful meal thoroughly recommend the slow cooked belly pork staff brill social distancing adhered to.