Help us raise £5000 for Parkinson's UK
If you would like to help us with our goal of raising £5000 for Parkinson's UK during 2022, you can do so using the link below. 
Donate here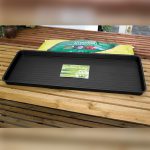 A very nice garden centre. Large car park. Lots of goods in-store and lots of different sections within the premises.Toilets inside just off the main café/ restaurant.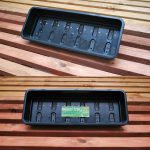 additions for your garden environment eg bronze pig or 3ft metal tortoise to name but two. Found the festive lighting section a joy to see so many things that I never new existed.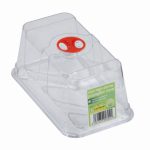 Lovely time .such goodies had a beautiful meal thoroughly recommend the slow cooked belly pork staff brill social distancing adhered to.