Helpful advice from our Taunton gardening experts
Having a beautiful outdoor area that enables you and your family to sit back, relax and enjoy yourselves is one of life's most treasured possessions. And while some may think constructing that type of garden requires a lot of effort, it does not have to be backbreaking. 
Browse our collection of gardening tools, plants and essentials and start building the heart of your outdoors.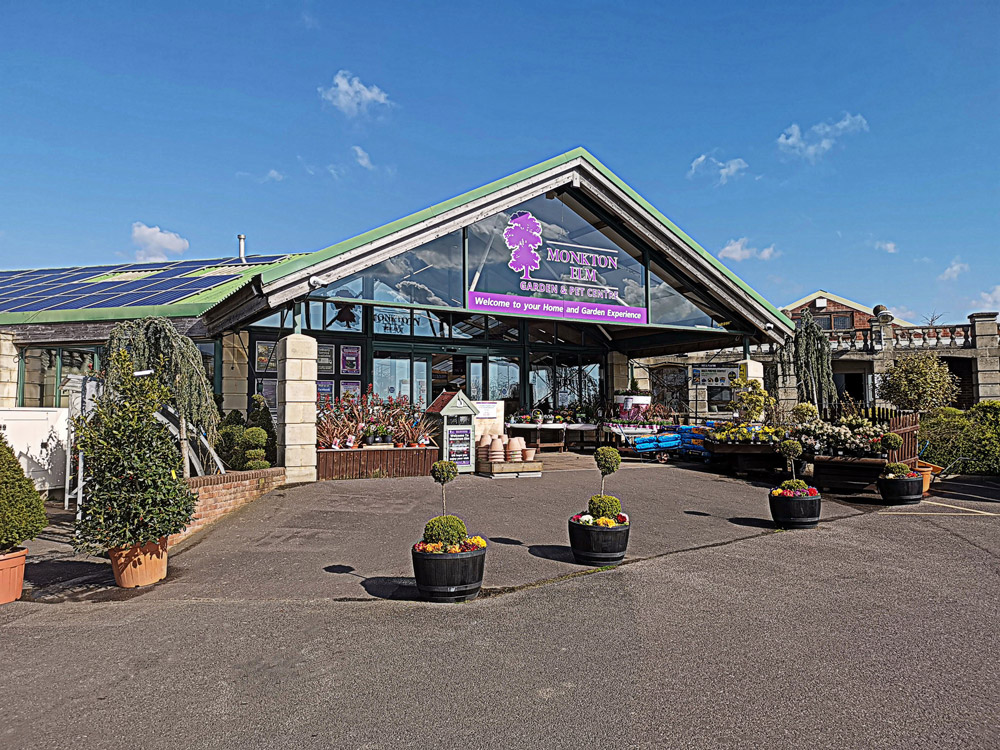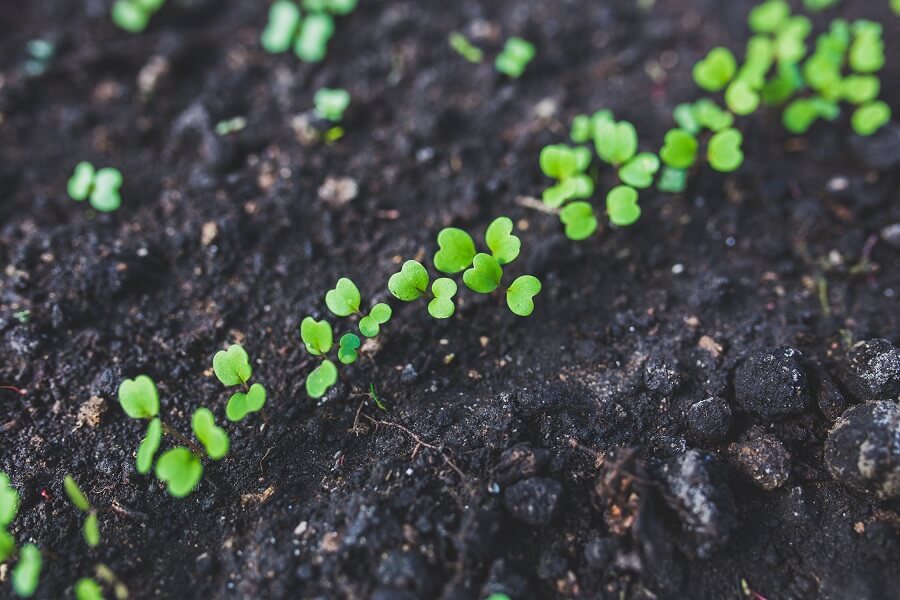 Grow your own
From tomatoes and peppers to potatoes and herbs, we have everything you need to get growing your own this year.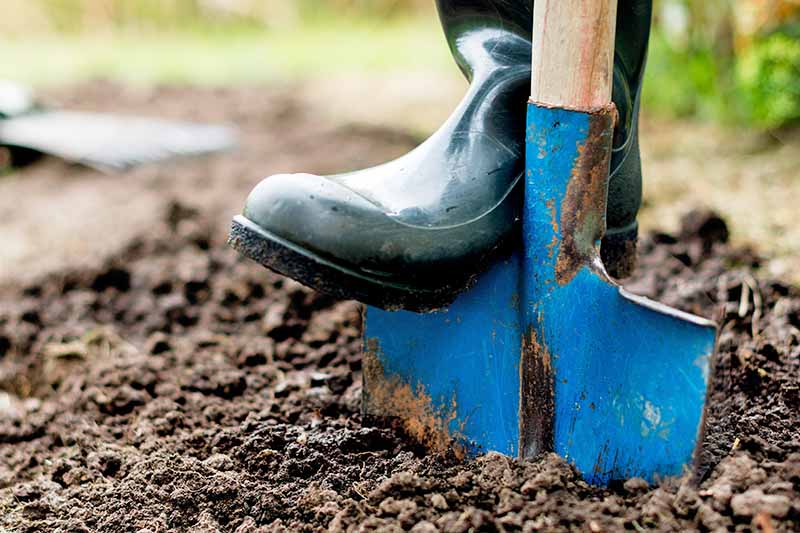 Garden Tools
Choose from our selection of garden tools and start creating that picturesque garden you've always wanted.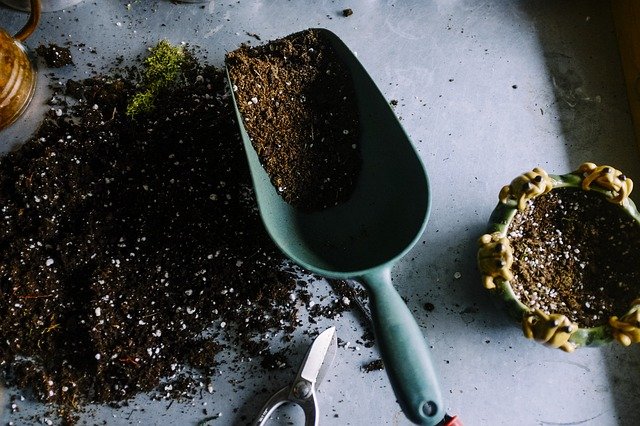 Compost
We sell a comprehensive range of high quality Garden compost, seed compost, Farmyard manure, etc from brands such as Miracle Grow, Westland and Levingtons.
Gardening in-store
We've got 20,000 products available in store. Constantly changing.
Visit us
Gardening online products
We have a sample of popular products available to buy online. Some with delivery to your door.
Shop online
Ideas for creating a great garden
If you are new to creating your own garden space, then always start small. Consider adding a small bed or border to a section of your garden to begin with. If your ground is not suitable then add a small, raised bed and fill it with quality compost. Once you are happy looking after this area then think about how to gradually expand.
When choosing plants for your new garden project make sure that first and foremost you choose plants that are attractive to you! This will help keep you motivated to nurture them. It is also important to take note of the conditions in the area… how much light will it get, is it sheltered from wind and rain and is the soil very clay (holds moisture) or does it drain quickly. Our plant staff will always be happy to advise you on suitable plants for your chosen location.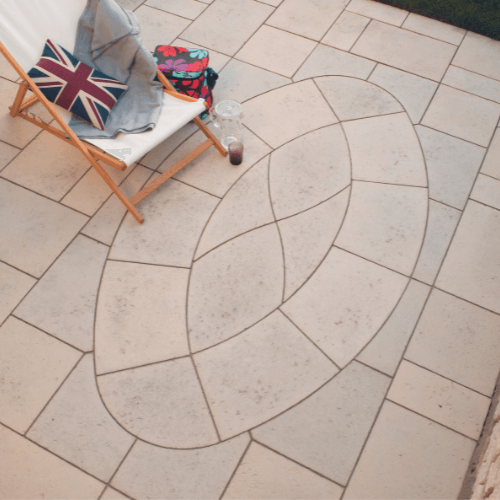 Browse our selection of top picks