Visit our award-winning garden and pet centre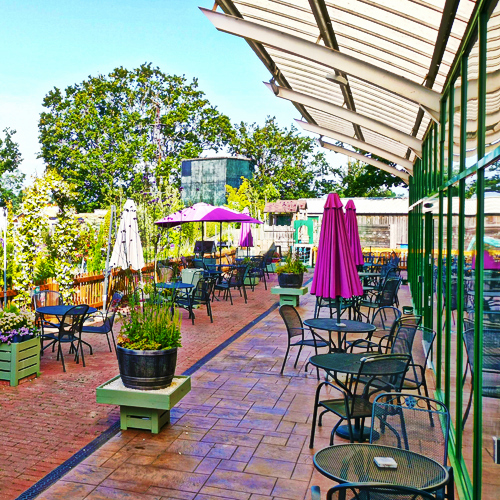 Restaurant
With great facilities our restaurant serves hot and cold food all day long with seating indoors and outdoors.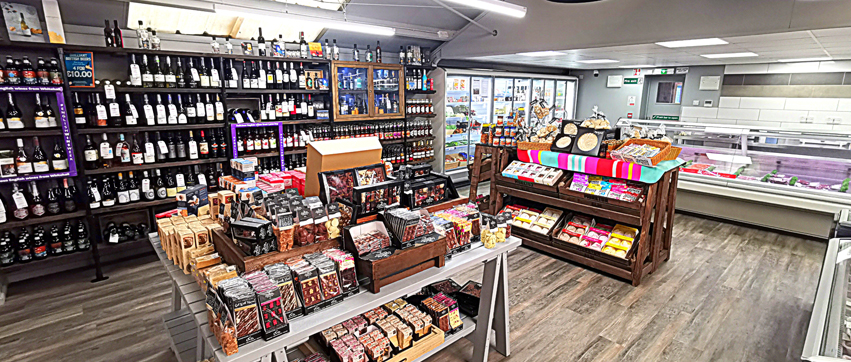 Farm Shop
Pick up your essentials with our premium fresh produce, locally sourced where possible or treat yourself to a high quality frozen ready meal.
Gain insight from our staff at our Taunton store
At Monkton Elm our staff are the core of our business. We feel that our staff and their level of knowledge is what sets us apart from the large 'multiple' businesses that sell similar product lines.
When you come in to store at the Garden Centre, we want you to leave with confidence that you have been given quality advice to go along with the correct products for your needs.
With plants at the core of our traditional business we have ensured that each member of the plant team are horticulturalists at their core. Our shop team will be able to advise you on how to maximise the growth of you garden, which tools you need to tend to your plants and how to prevent pests from ruining your displays. Our Pet Centre is staffed by loving pet experts full of advice on pet nutrition and all aspects of pet care. Our expert advice is always free, and we welcome you to come and talk to our experts without any obligation to purchase, although while you are here, we are sure something will tickly your fancy!
Popular categories
What people often ask us
Are you easy to find?
You will find us just off the main A38 about 2 miles outside of Taunton. When coming from Taunton you will pass by the garden centre before needing to turn so there should be no problem spotting us!
Do you have access for my wheelchair?
All entrances and exits have wide, ramp access and where possible all ailes are kept wide enough for wheelchairs to pass through. We also have disabled parking spaces
Do you have baby changing facilities
Our main toilet block contains a family room with an accessible toilet and baby change table.
Do you have parking?
We have plenty of parking spaces that are all free of charge. We also have disabled space, parent and child spaces and minibus parking.
What is there to do for my kids?
We have a play area situated adjacent to our main restaurant allowing mum and dad to relax with a hot drink and cake while the kids play.