THe BENEFITS OF USING A WATER BUTT IN YOUR GARDEN
On average, almost 24,000 litres of water fall on roofs in the U.K each year. That's enough to fill 150 Water Butts a year! Imagine how much you could save on your annual water bill by installing just one Water Butt in your garden.
But that's not all, there're a whole host of positive reasons why you should invest in a Water butt, which we'll go over in detail below.
RAIN WATER IS PH PERFECT!
Rain water is far better for your plants than tap water, owing to the fact that it does not contain any of the minerals that are often found in tap water, especially in hard water areas.

These minerals will have an effect on the PH balance of your root zone, which effects the nutrient availability.

Rain Water, however has a lower PH value and is especially good for ericaceous plants such as Azaleas.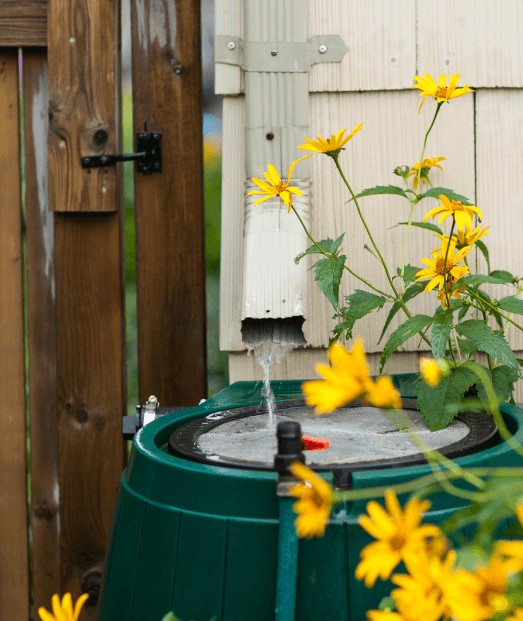 AN EASY WAY TO SAVE SOME MONEY
Using mains water for a hose pipe or sprinkler can consume up to 1,000 litres of water per hour, coming in at a cost of £1.50.
During the summer months, where you could find yourself watering once or twice a day, on average it could cost up to £21 per week.
By using water collected from your roof and stored in a Water Butt, you will negate this cost and with Britain's "oh too reliable" rain showers. You'll be able to fill that water butt back up in no time at all.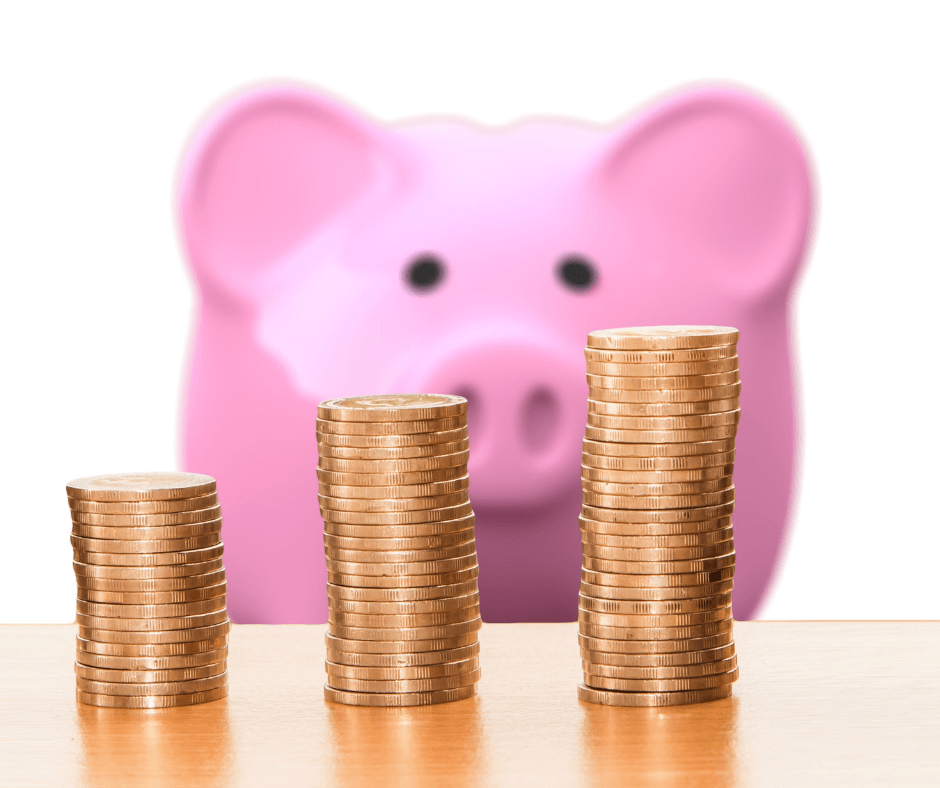 Site the rainwater butt in the shade if you can, as the water will be kept cooler, reducing the growth of bacteria.
Keep the guttering clear of debris as the organic material can encourage the growth of Bacteria in the collected water
Use the water frequently, as replenishing the water with freshly collected rainwater helps to dilute the stored water and keep it clean.
If the water becomes smelly, you can still use it in a watering can. Emptying and cleaning out the water butt may be the best solution to the smell, it is most likely caused by a build up of debris and cleaning this is a better solution than chemical additives.
PROTECT AGAINST DROUGHT
The summer of 2022 made it all too apparent as to just how clear and present the threat of summer droughts can be. With most of the country implementing a hosepipe ban and local reservoirs running at all time lows.
By using one, or more Water Butts in your garden, you can protect against the possibility of a hosepipe ban. Collect your water during the winter months, for use during the hotter, summer months.
By doing this, you also help lessen the strain on local reservoirs. If your are going to store your water, it is recommended that you empty and clean the butt annually, this is to protect against any potential water bound hazards.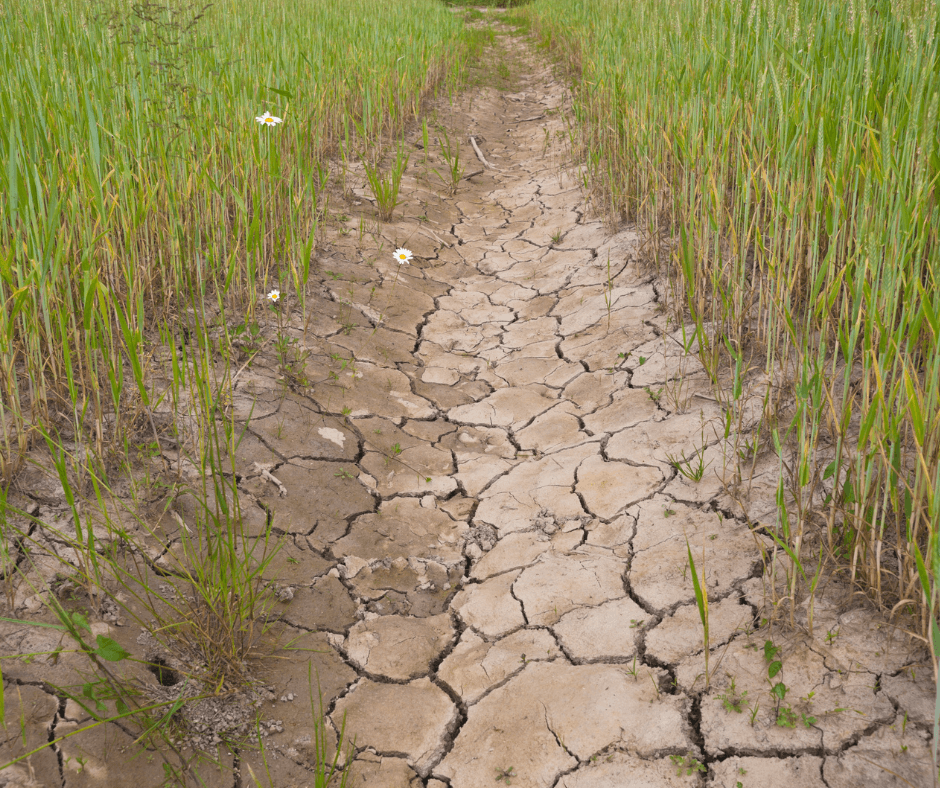 IT'S SO SIMPLE TO DO!
Setting up a Water Butt collection point is so quick and easy to do.
And with so many benefits, such as a safety net for summer droughts, less strain on your finances and the environmentally friendly impact it would have on your local area.
There really are very few reasons why you shouldn't have a system set up in your garden.