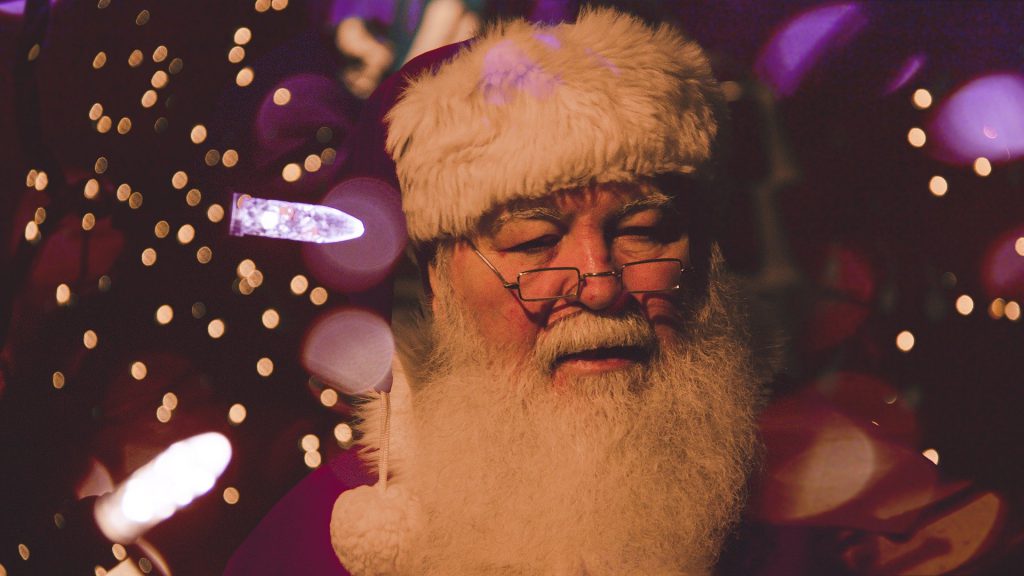 This year we will not be operating Santa's Grotto, instead we are offering children the chance to come along and enjoy afternoon tea with Santa. Full details below…
Dates: 2nd, 9th, 16th & 23rd December
Time: 4pm-5.30pm (approx)
Place: The Elm Tree Restaurant @ Monkton Elm Garden Centre
Cost:
– £14.99 Child ticket
– £4.99 Standard adult ticket (includes 1 drink)
– £7.99 Adult ticket with Christmas Tea
(Includes half a fruit scone with lashings of cream and Jam, a slice of Christmas cake, a mini mince pie and a drink)
– £9.99 Adult ticket with Christmas Platter
(Includes turkey & cranberry sandwiches, 2 sausage rolls, a slice of xmas cake, a mini mince pie, a chocolate square and a drink)
Bookings: See event page linked below
Child ticket includes Includes:
Christmas party food
Christmas activity bag
Santa and Mrs Claus will visit each table and talk to children
Story time with Santa & Mrs Claus in the story room
A snow globe containing a photo of Father Christmas
Full description
Children and their families are invited to come along to the Elm Tree restaurant this December for a magical Afternoon Tea with Father Christmas, Mrs Claus, and their Elves. Each Thursday afternoon in December children will be provided with an Afternoon Tea of Christmas party food and while they eat, Father Christmas and Mrs Claus will make sure to visit each table and talk to children and their families. Children will also receive a Christmas activity bag and a Santa Snow Globe to take home. Once children have finished eating, they will be taken to the story room for a special story time with Mrs Claus. Tickets are £14.99 per child and from £4.99 per adult (adult tickets include a drink). Maximum group size is 8 (including children) and all children must be accompanied by at least 1 adult over the age of 18. The event is aimed at children aged 10 and below but is not age restricted. Any person who holds a child's ticket will receive the experience/items listed above. Parents and older siblings etc are welcome to attend using an adult ticket but will not receive the party food, activity bag, snow globe or story time.
Terms:
Each child must be accompanied by at least 1 adult over the age of 18. All adults must purchase a ticket.
Event aimed at under 11-year-olds. Older siblings are welcome to attend but must have an adult ticket. Babies welcome with no ticket but they will not receive the items list as included with a child ticket.
Booking
This event is now fully booked.