Parkinson's Charity Sky Dive 
We are so disappointed! After all the build-up and anticipation, Heather and Mike's charity sky dive Parkinsons U.K. due to take place last Saturday has been cancelled due to high winds.
Thank you for all the wonderful support we have had and the donations raised so far for Parkinsons U.K. As soon as a new date has been scheduled we will let you know! Hope the new date is soon!!!!
And much, much more to be announced soon…
As a business we've set ourselves a target of £5,000 raised for Parkinsons UK, we will be updating our customers on just how we intend to reach this goal, be it through a range of staff lead challenges, instore events and customer lead activities instore.
Please keep an eye on our website and social media accounts in the coming weeks for more information.  
.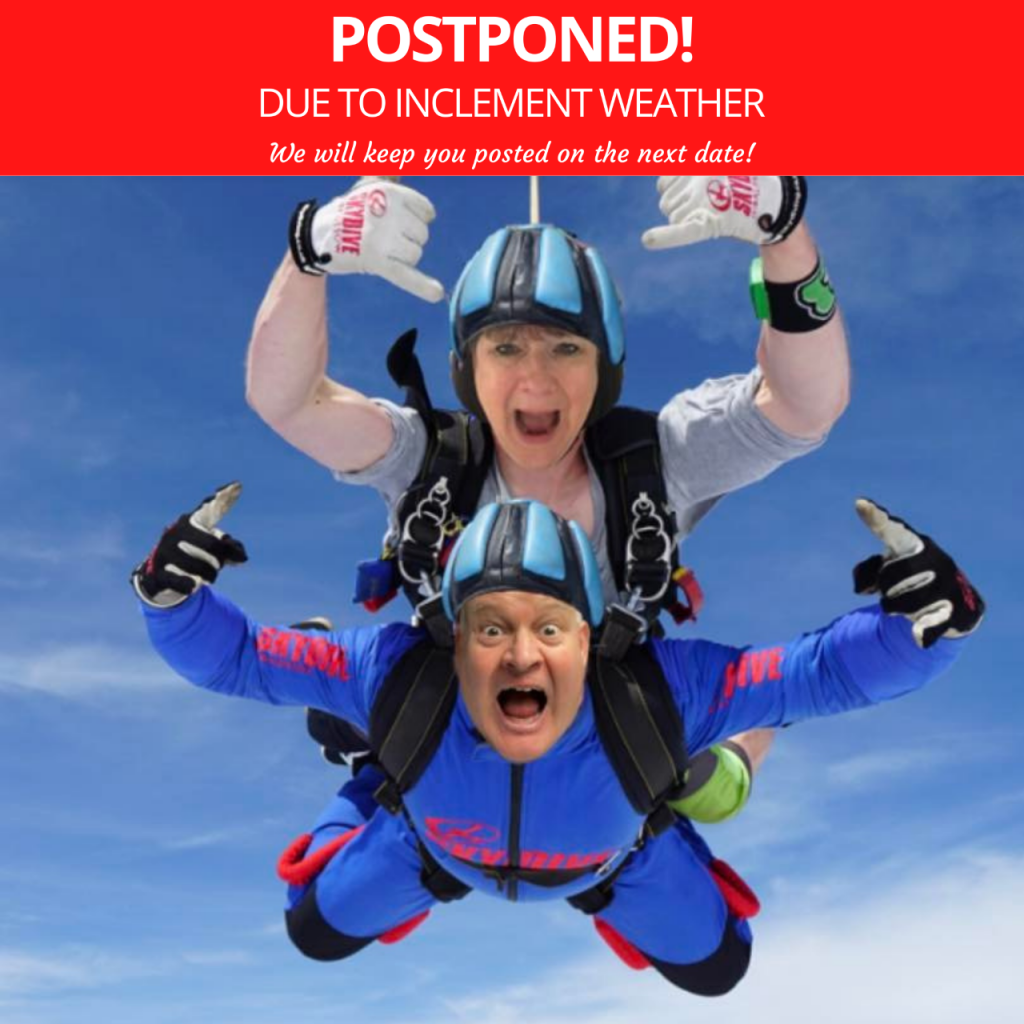 If you would like to assist us in reaching our grand total of funds raised in aid of Parkinson's UK, you can do so via our Just Giving page. 
Just Giving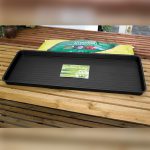 A very nice garden centre. Large car park. Lots of goods in-store and lots of different sections within the premises.Toilets inside just off the main café/ restaurant.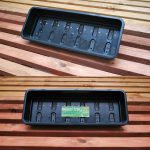 additions for your garden environment eg bronze pig or 3ft metal tortoise to name but two. Found the festive lighting section a joy to see so many things that I never new existed.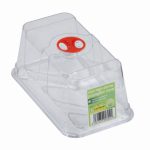 Lovely time .such goodies had a beautiful meal thoroughly recommend the slow cooked belly pork staff brill social distancing adhered to.