Plants & Flowers – More Info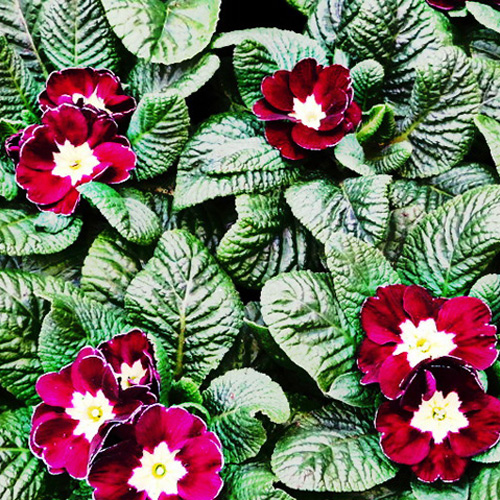 Seasonal Plants
Need to cheer up your patio this season? There's a wealth of colourful bedding available in our Seasonal Plant House nearly all year round.
Whatever the weather, whatever the time of year introducing plants to your garden, patio or indoors can add that little bit of magic, that X-factor. Plants offer colour, fragrance and structure transforming any space into an area you can be happy in and proud to share.
Don't have the time to plant up your own pots and tubs? We stock a fantastic range of ready to go baskets and containers, many created in-house by our experts. Perfect for instant effect or as a living gift for a loved one.
Living gifts
Are you stuck for a gift idea? A gift that grows always goes down well with both young and old alike. We always hold a superb range of high quality house plants as well as pre-planted tubs and baskets.
So whether it is Granddad's birthday, Mothers Day, a leaving gift or wedding present give them a unique gift that will instantly light up a home or garden and last for years.