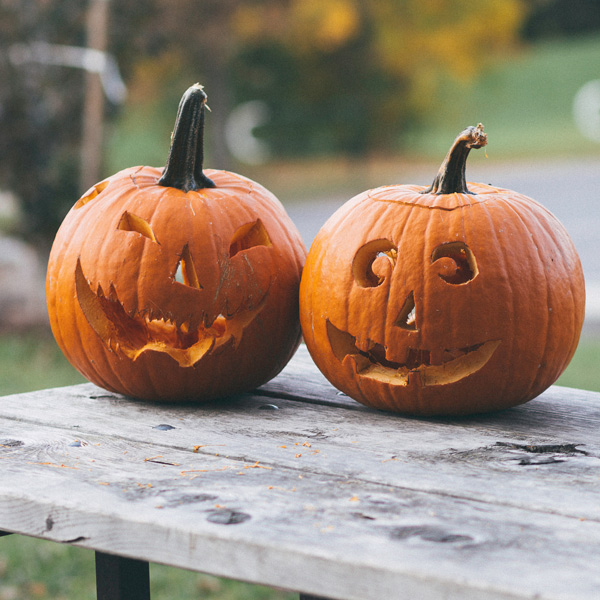 Pumpkin Carving £4.99 Per Child
Saturday 23rd October – Sunday 31st October
Carving will once again be via pre-booking only this year. 
Children can draw any design they like on their pumpkins and Monkton Elm's staff will help them to create it. Children will not handle knives as part of the process. We're hoping to see lots of spooky faces! Youngsters will also be able to take their pumpkins home with them afterwards. Cost for Pumpkin carving is £4.99, which includes the pumpkin, access to all needed materials and the assistance of our staff.
Please note: Pumpkins carved 5 or more days before Halloween may well begin to rot before Halloween day.
BOOK TICKETS
Pumpkin Trail £1.00 Per Child
No booking required
Saturday 23rd October – Sunday 31st October
During the above dates treasure tail forms can be paid for and picked up at our reception desk. Families then search for the pumpkin clues around the centre and solve the word puzzle to obtain a sweet treat!