Our Top 3 Christmas picks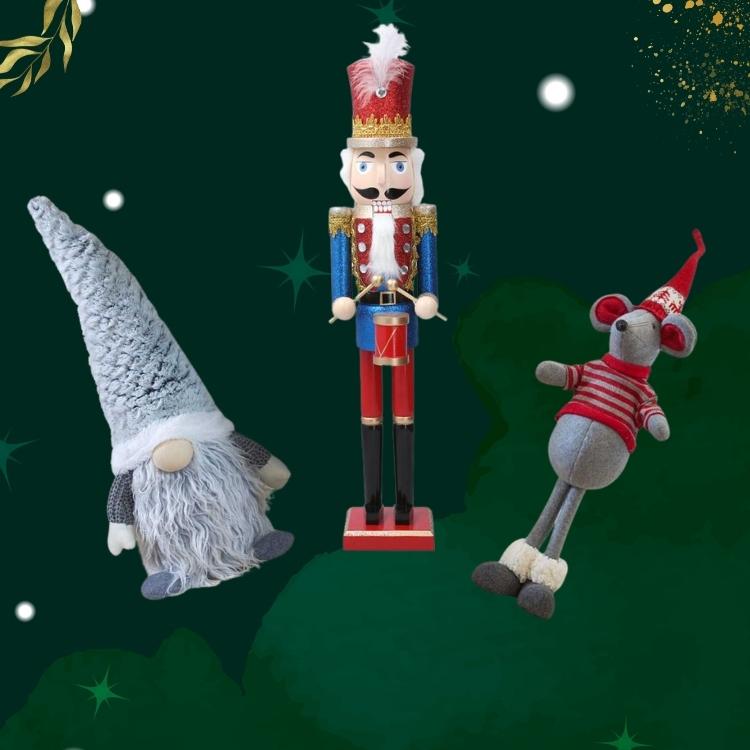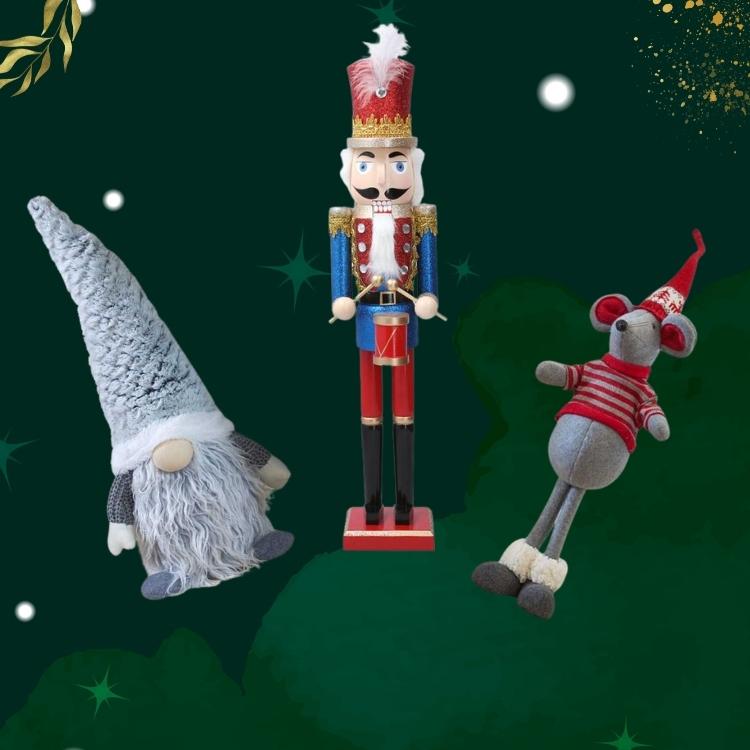 Christmas Essentials
Find those Christmas items you just can't be without, whether it's a new decoration for your tree, those all too important Christmas Crackers or a last minute card.
Decorations | Crackers | Cards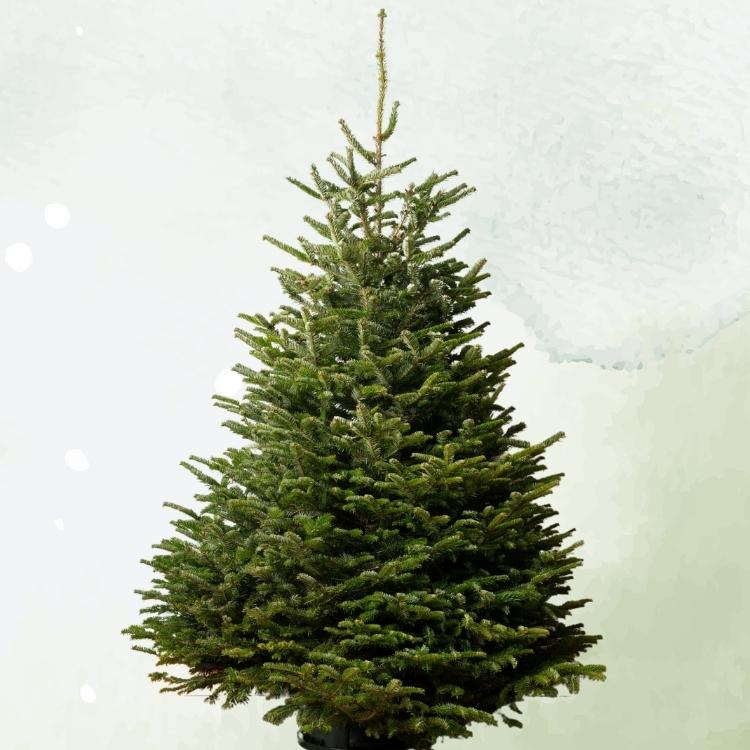 Find your Tree

Our experts have compiled a list of popular Christmas trees, all with their own pro's and con's, making choosing your perfect tree the simplest it's ever been.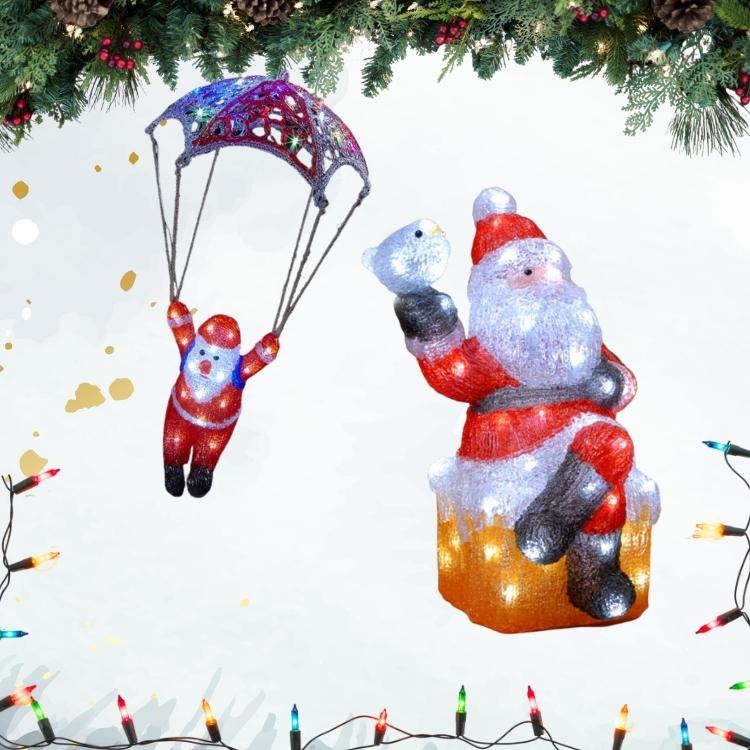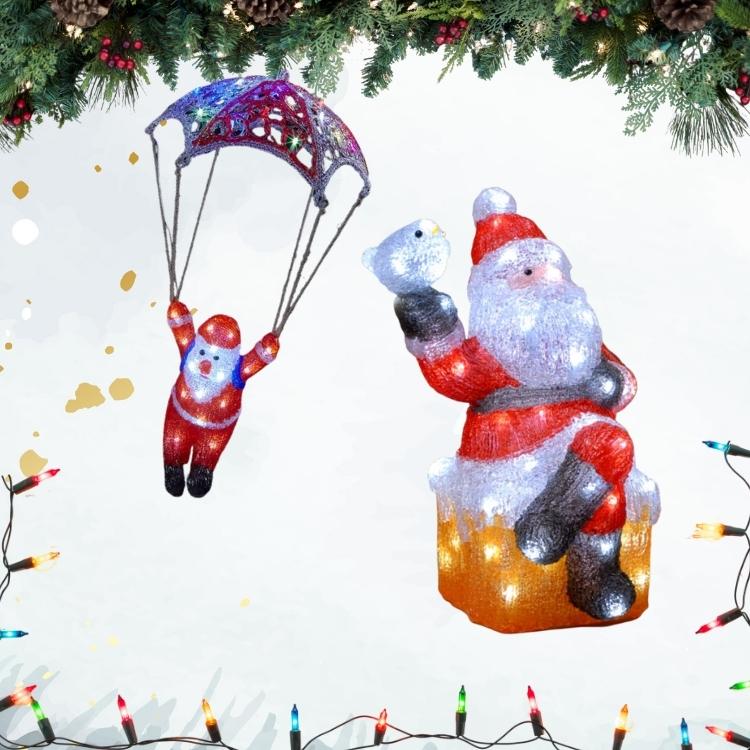 Christmas Lights
Fill your home with Christmas cheer with our amazing range of Christmas lights. Including string lights, Cluster lights and more, you'll be spoilt for choice. 
Do you love Christmas as much as we do?
Do you love Christmas as much as we do? If the very sound of Jingle bells and driving home for Christmas fills you with an overcoming sense of excitement, then join the club. We absolutely adore Christmas time here at Monkton Elm and pride ourselves on offering you the most comprehensive, unique and impressive Christmas range in Taunton.
Marvel at our renowned Christmas Village display and get lost in all the magical lights of our Christmas light tunnel. Or, if you'd rather, browse our varied range of christmas decorations and novelty items.
Of course, no Christmas would be complete without a tree. You can browse our range of locally sourced real Christmas trees or if you'd prefer to invest in an artificial tree, you will find a wide range of these available within our Christmas section
The Best Christmas Village Display In The Southwest
When in-store, make sure to view our professionally built Lemax Christmas Village Display. Your little ones will be transfixed by all the lights, sounds and colours of Monkton Elm's very own miniature town.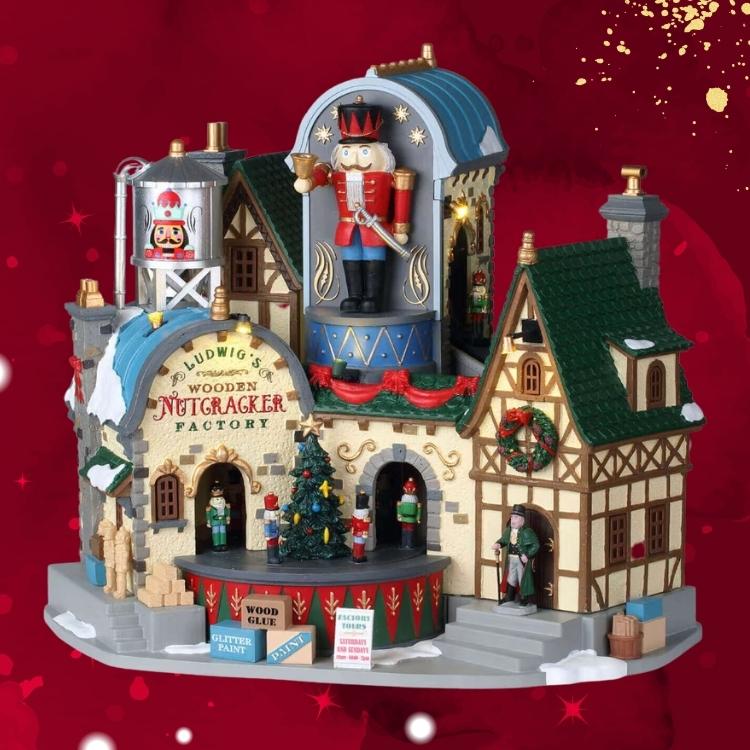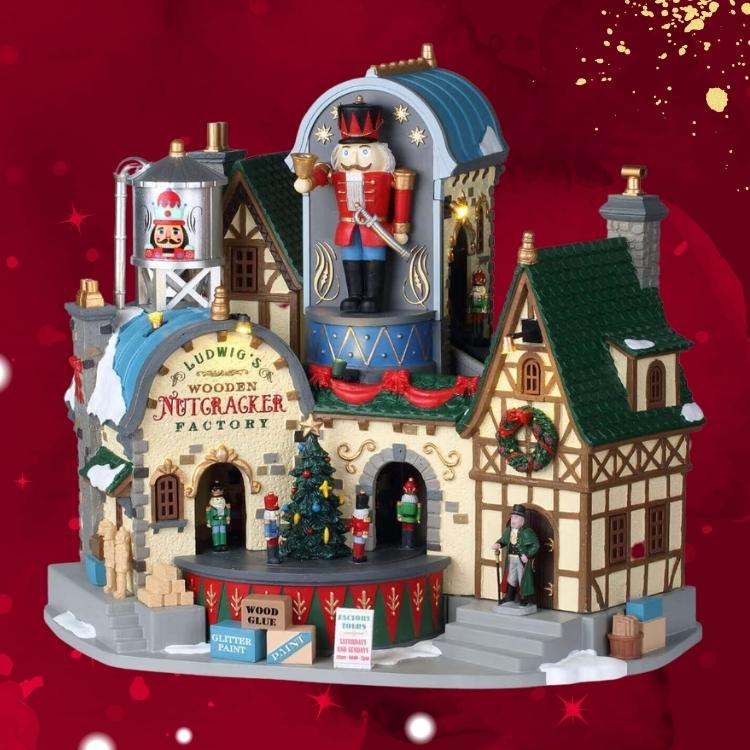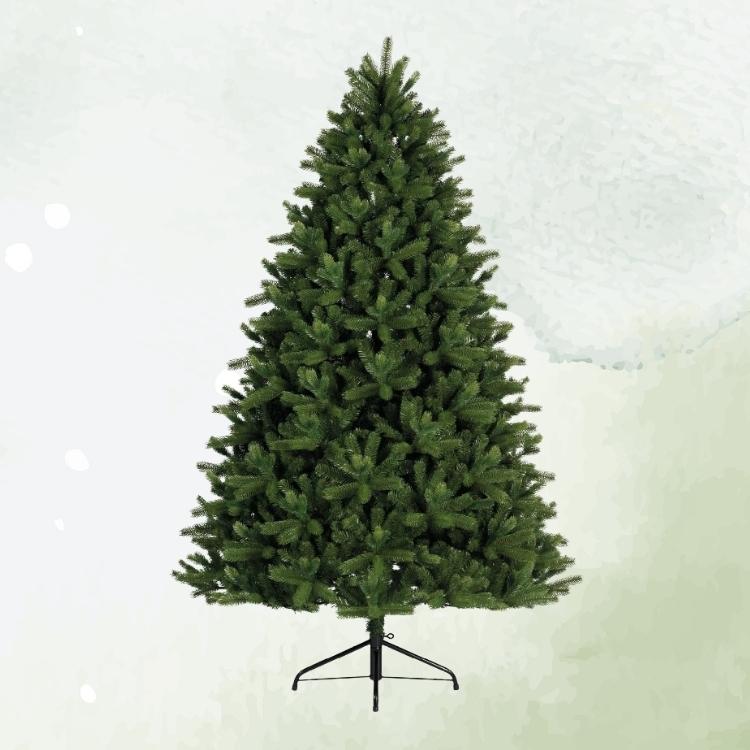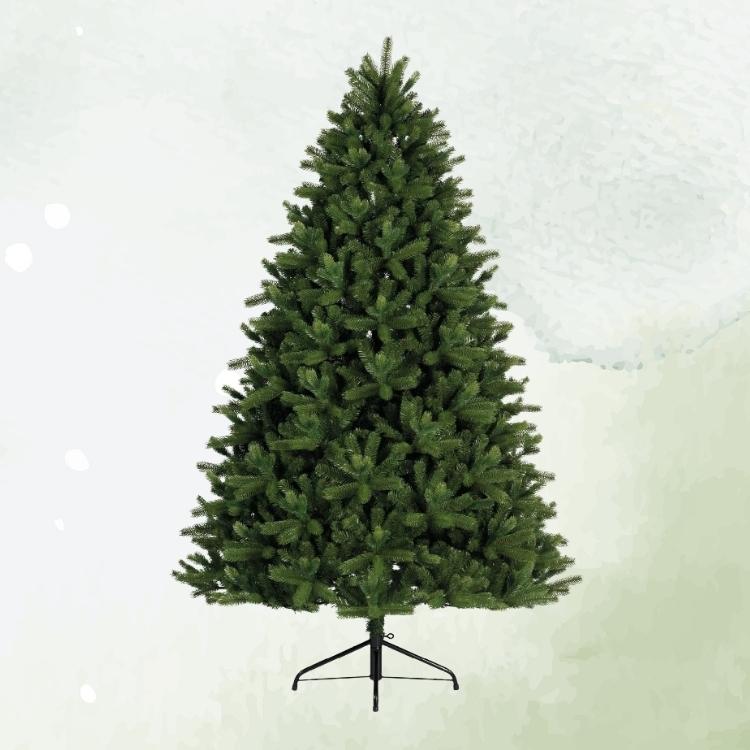 Artificial Trees
Find your perfect Artificial Christmas Tree in next to no time with a little help from our hand picked selection. 
We've chosen the very best trees in terms of "general aesthetic" whilst also offering some budget alternatives. Making finding your ideal tree simple, regardless of budget.  
Festive Events and Open Evenings
As always, we have a wide range of Festive Events planned over the course of the Christmas period. 
Late Night Shopping returns to Monkton Elm! on Wednesday the 9th, 16th, 23rd and 30th November Monkton Elm will be open until 8pm. Experience a magical evening with live music, mulled wine, mince pies, free tastings and new for 2022 Themed Evenings in the Elm Tree Restaurant (click here for bookings)
And once again, we've managed to secure a visit from the big man himself.  He will be stopping by our restaurant to meet all your little ones as they enjoy an afternoon tea in our restaurant. They'll get to meet him as he visits each table and then, when everyone's finished eating, they can look forward to hearing a festive story read by Santa himself.  (Click here for bookings)
For more specific information on these big events, sign up to our mailer or keep an eye on our social media accounts.