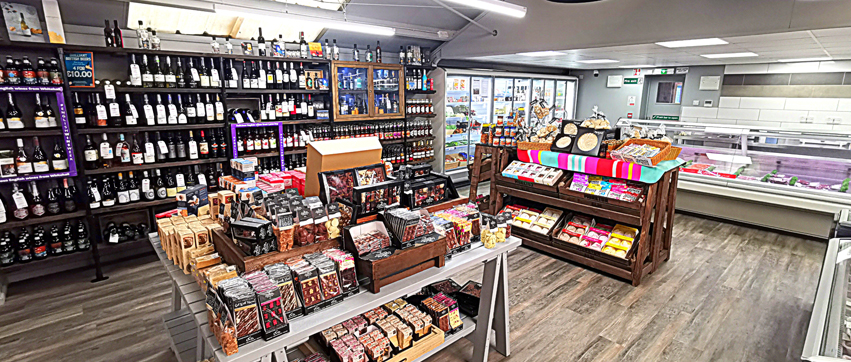 MONKTON ELM FARM SHOP
Opened in Spring of 2021, our Farm Shop was created to be able to provide our community with premium, fresh and where possible local produce, as well as high quality frozen ready meals.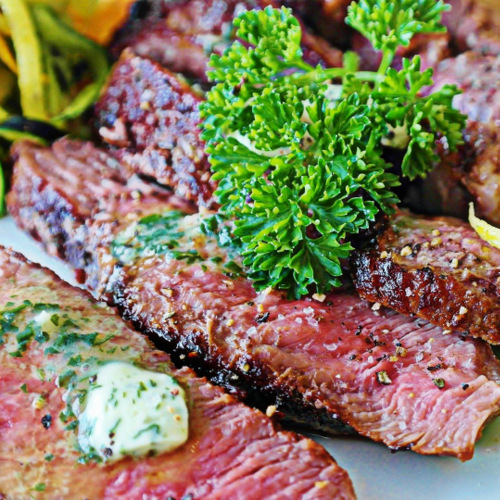 MEAT
A range of pre-packed meats from Regency Butchers Westonzoyland, including steak, chicken portions, sausages, bacon and much more. Ideal supplies for a summer BBQ!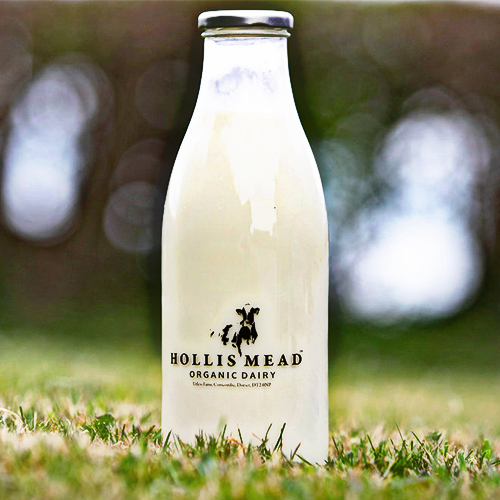 ORGANIC MILK
Fresh, organic milk from Hollis Mead, Dorset. Dispensed from a vending machine into reusable bottles. Good for the environment and you! Also with milkshake flavours.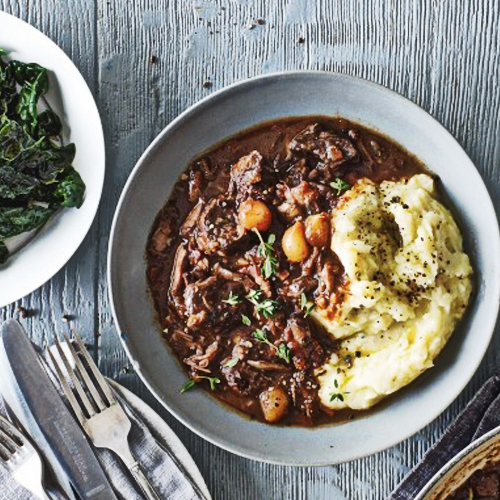 READY MEALS
Already very popular with our regular customers, we have premium ready meals suitable for 1-6 people.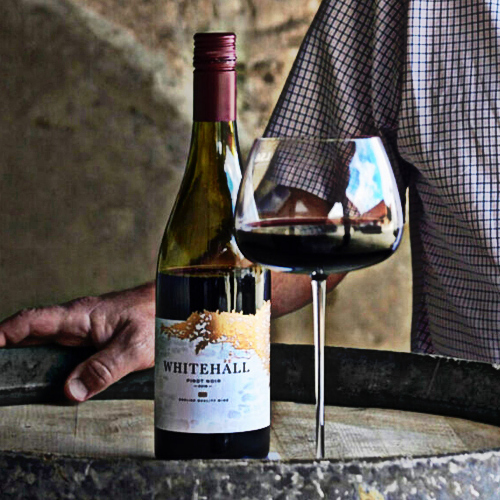 WINE
Delicious wines from South-West vineyards such as Whitehall and Lyme Bay.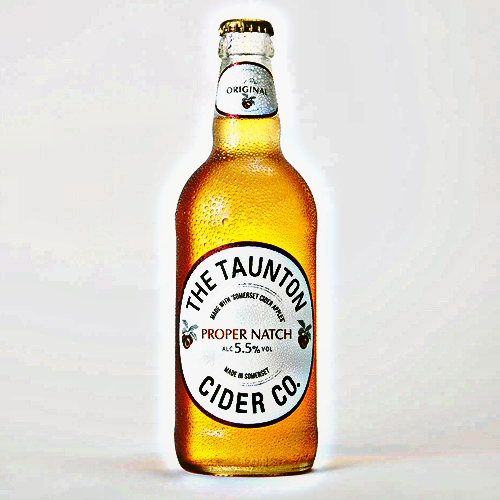 LOCAL CIDER
The signature drink of Somerset! We are proud to stock a range of traditional and fruit ciders from various local suppliers.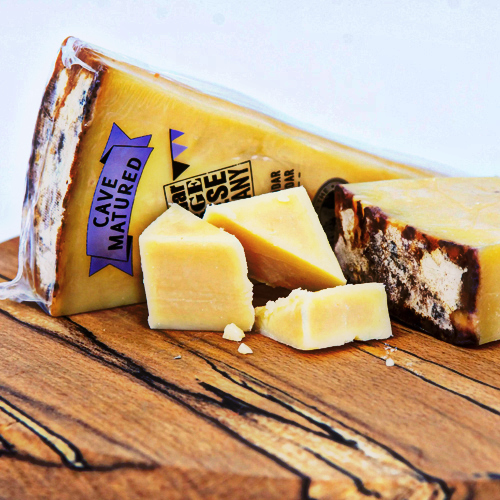 CHEESE
Proper Cheddar cheese from right here in Somerset. We even sell cheese matured in the caves of Cheddar Gorge.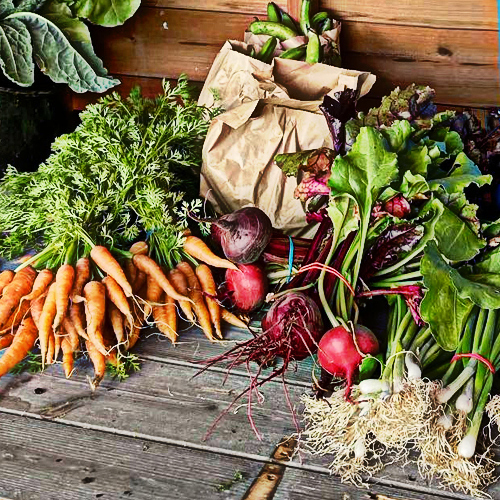 FRUIT AND VEG
Various seasonal fruit and veg from local suppliers where possible. We even sell a range from The Mump Market Garden grown just up the road in Burrowbridge.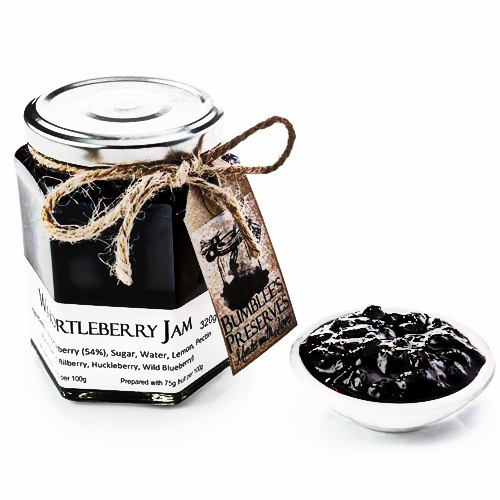 PRESERVES
A range of jams and spreads including homemade preserves from Bumblee's preserves that are so local we could walk to the kitchen where they are made at Creech St Michael!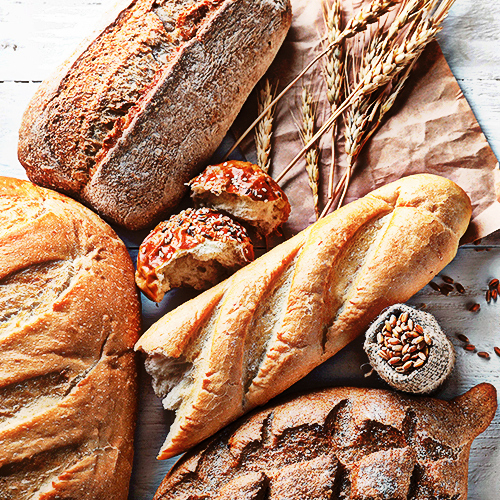 BAKERY
Freshly baked bread, rolls, scones and cakes from local bakeries.