About our chosen charity
Monkton Elm Garden Centre is proud to support Parkinson's UK as our chosen Charity of the Year.
Parkinson's is a progressive long term degenerative disease. Around 145,000 people live with Parkinson's in the UK. It is the fastest growing neurological condition in the world. There are over 40 symptoms of Parkinson's, the 3 main symptoms are – tremor (shaking), slowness of movement and rigidity (muscle stiffness) – However, there are many other unseen symptoms. At the present moment there is no cure.
Parkinson's UK is dependent on donations to help its research into finding life changing treatments and a cure for this debilitating disease.
Not enough people understand Parkinson's disease and with your support, our fundraising activities will help Parkinson's UK:
. Raise awareness of this condition
Accelerate breakthroughs in research
Provide better support, every day
A special place in our hearts…
As an independent family business our mother, Luella Bellman, co founder of Monkton Elm Garden Centre, suffered with Parkinsons for over 20 years. We were able to see first hand the amazing work of Parkinson's UK and are hugely appreciative of all the support they gave her and our father.
Here at Monkton Elm we would like to give something back to Parkinson's. We hope to raise as much awareness as we can to help continue and support their research into finding a cure for this disease.
As such, we will be running a calendar of regular fund-raising events throughout the year and will also have great opportunities for our customers to find out more about Parkinsons at events throughout the year.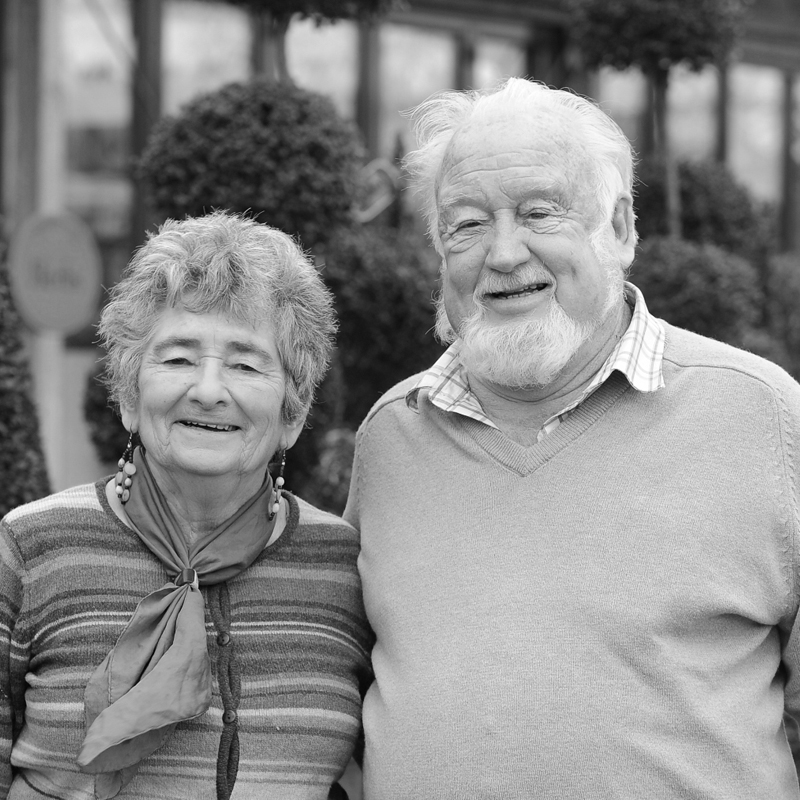 Charity Skydive 
They did it! two of our Directors Mike & Heather Lind took the plunge and managed to raise an absolutely amazing amount of £1500 for Parkinson's UK. 
But none of this would have been possible without the generosity and kindness of of you all, our loyal customers. 
The family and all of our amazing staff at Monkton Elm Garden Centre would like to take this chance to offer our thanks and gratitude for all of your help as we head toward our goal of raising £5000 for this absolutely incredible charity. 
There's still time left to reach our final goal before 2022 comes to a close, and we have every faith that with the help of our amazing customers and staff we'll reach that goal with time to spare.