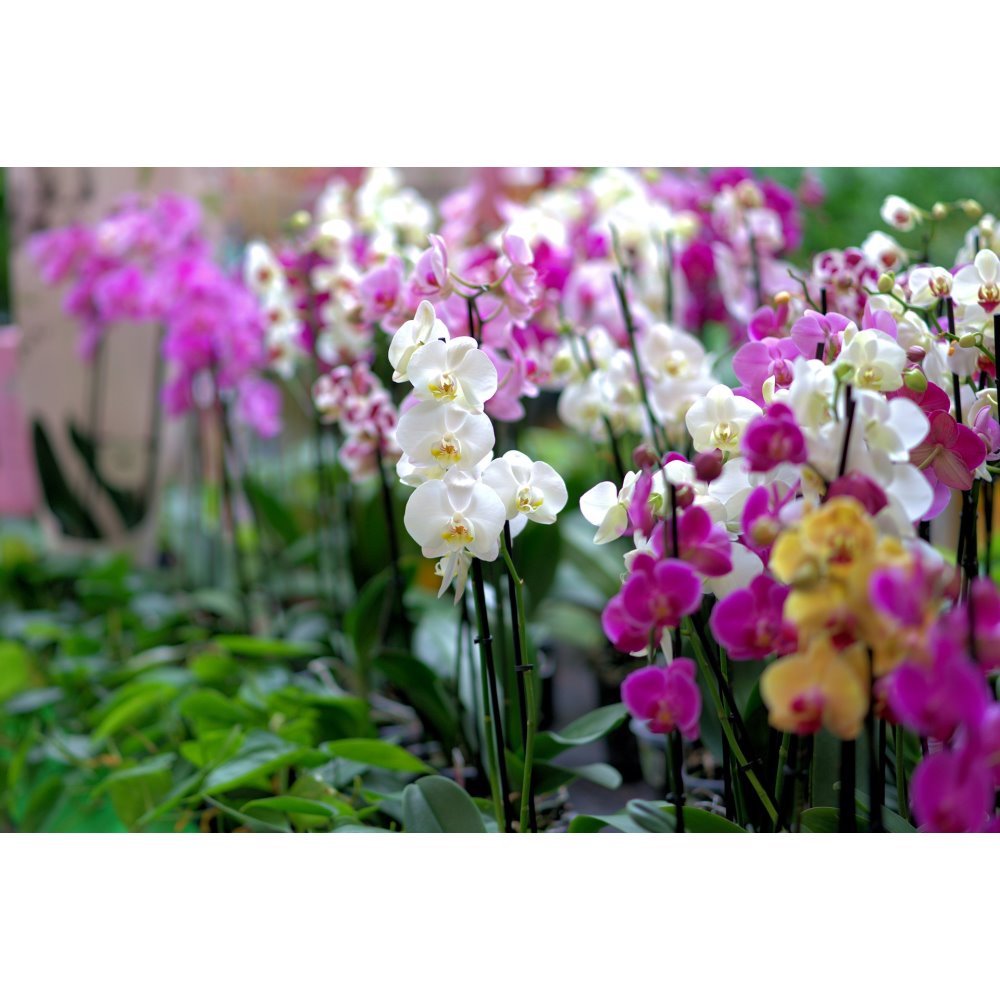 For The Love Of Orchids
Browse our wide range of Orchids, with all your favourites available and maybe even some you didn't know you'd come to love..
Shop Now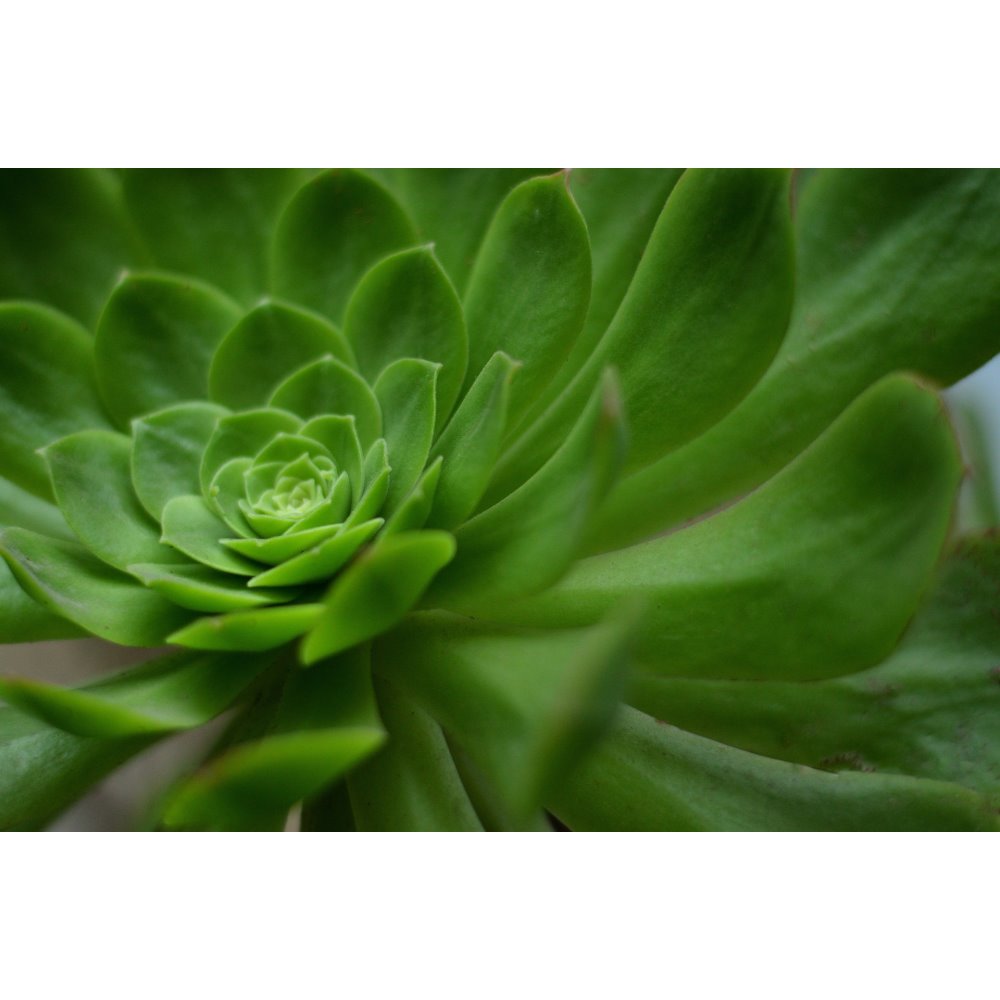 Cacti & Succulents
Take a look at our extensive selection of Cacti & Succulent plants, as well as all the products you'll need to keep them content and flourishing.
Shop Now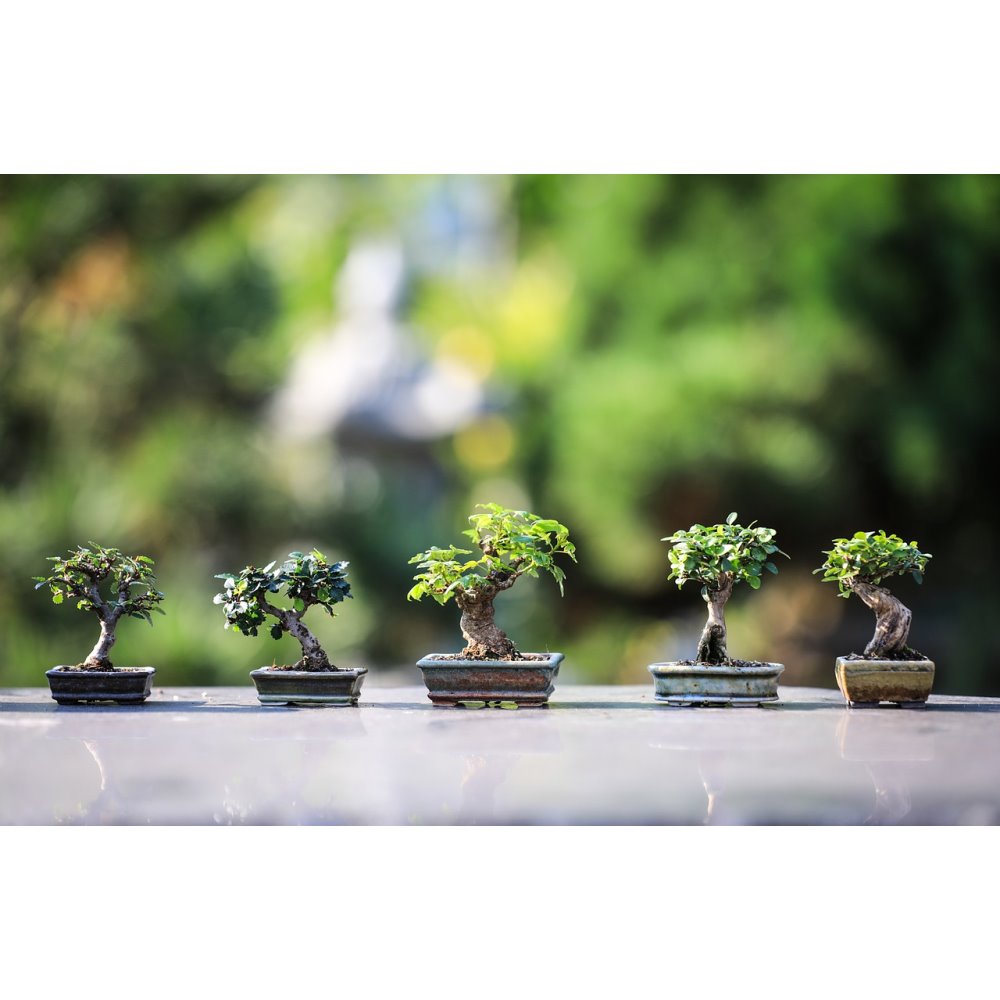 Bonsai Trees
A fine selection of Bonsai trees and all the bits & bobs you'll need to help maintain them.
Shop Now
We're mad for Houseplants.
Here at Monkton Elm, we really can't get enough of our Houseplants. we pride ourselves on having one of, if not the best range of houseplants in Somerset. Whether you're a veteran enthusiast, or just somebody looking to bring a little colour to an indoor space. We have the plant for you.
Ranging from well loved Orchids such as Phalaenopsis, Dendrobiums and even Vanda, to rare and unusual plants like Monstera & Calatheas. We're certain you'll find a plant amongst our range that takes your fancy.
We also stock a wide range of species specific feeds, treatments and compost to ensure you have all you need to keep your chosen plant alive and thriving.
FAQS
How often should indoor plants be watered?
It all depends on the type of indoor plant, for example a cacti or succulent plant would need far less watering than say an orchid. The best thing to do, would be to check the information tag on your plant and see what the grower recommends in order for your plant to thrive.
What's the best Houseplant for a beginner?
A good place to start would be with either a cacti or succulent plant. These require far less "hands on" care and can quite happily be left to their own devices. They won't have as much of the "wow" factor as an orchid, for example. But they are a good way of getting to grips with successfully caring for an indoor plant.